News

Ultraman Taiga Series Reveals 9 Cast Members

posted on by Rafael Antonio Pineda
---
The official website for Ultraman Taiga, the new series in the Ultraman franchise, revealed the show's cast on Wednesday. The cast includes (Note: Character name romanizations are not official):
Chiharu Niiyama as Kana Sasaki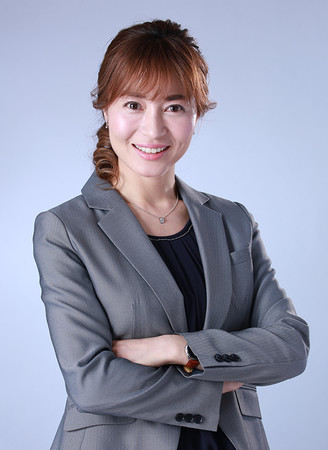 Ryōtarō as Homare Sōya


Momoka as Pirica Asahigawa


Kō Nanase as Kirisaki (Ultraman Tregear Human Form)


Takuma Terashima as Ultraman Taiga (voice role)


Satoshi Hino as Ultraman Titas (voice role)


Shouta Hayama as Ultraman Fuma (voice role)


Yūma Uchida as Ultraman Tregear (voice role)


Daisuke Ono as Narrator (voice role)


The series will premiere on TV Tokyo on July 6 at 9:00 a.m. The new show is the seventh consecutive "New Generation Heroes" series in the Ultraman franchise.

Tsuburaya Productions describes the new series:
Aliens have been emigrating to Earth secretly, but only a handful knows about this truth. Living in such a society, the main character Hiroyuki Kudo begins working at a private security organization E.G.I.S. (Enterprise of Guard and Investigation Services). The organization takes care of cases related with aliens, and Hiroyuki works day and night to protect peace.
However, there lies a huge secret in him, which he himself is not aware of. He carries Ultraman Taiga's "particle of light".
The new story begins as Taiga's powers revive from Hiroyuki's body!

For the first time in the franchise, the main character Hiroyuki Kudo (played by Yūki Inoue) will transform into three different heroes: Ultraman Taiga (center above), Ultraman Titas (left), and Ultraman Fuma (right). The main character is also the son of Ultraman Taro, who appeared in the Ultraman Taro series that premiered in 1973.
Ultraman Tregear, an evil Ultraman who appeared in the Gekijōban Ultraman R/B Select! Kizuna no Crystal (Ultraman R/B The Movie Select! The Crystal of Bonds) film, will also appear in the show.

Ultraman R/B premiered on TV Tokyo and its affiliates in July 2018, and had 25 episodes. Gekijōban Ultraman R/B Select! Kizuna no Crystal opened in Japan on March 8. The Ultraman New Generation Chronicle compilation series premiered on January 5. The series shows famous episodes and parts from series and films in the franchise from the 2013 Ultraman Ginga series to the latest Ultraman R/B series.
---