News

Funimation Licenses Gonzo, Koji Morimoto's 18if TV Anime

posted on by Jennifer Sherman
Art of 18 multimedia project's anime premieres in July
---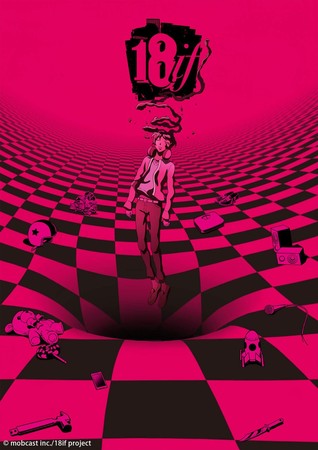 Funimation announced on Friday that it has licensed Koji Morimoto (Magnetic Rose, Extra, Beyond) and Gonzo's 18if television anime. The company will announce more details leading up to the anime's July premiere.
Funimation also revealed that GameSamba has released the 18: Dream World smartphone game for iOS devices. The company also updated the game's Android version, which it released on October 1.
GameSamba is celebrating its iOS release of the game with in-game events and giveaways. The game's official English website and Facebook page announced details of the promotions.
The Art of 18 is a multimedia franchise that currently includes mobcast's 18: Kimi to Tsunagaru Puzzle (18: A Puzzle Connecting to You) "mysterious puzzle RPG" smartphone game. The game is already available for Android and iOS devices in Japan. GameSamba began streaming an English trailer for the game in February.
The staff of the "Art of 18" stage event announced the anime adaptation in December. Morimoto is credited as chief supervisor on the anime. Morimoto also directed and served as an animation director on Tobira o Akete and Dimension Bomb, worked as an assistant chief animator on Akira, and worked an animation director on Macross Plus.
The project also includes game creator Tetsuya Mizuguchi (Rez, Lumines, Child of Eden) as another principal creator.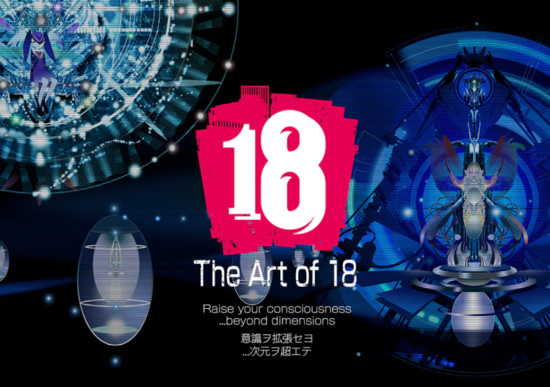 Mobcast additionally revealed a five-minute "18 Yume Sekai VR" (18 Dream World VR) 360° video on the 360channel streaming service in December. Those attending Tokyo Comic Con could view the video with a VR headset. Morimoto produced the VR video in collaboration with mobcast.
---