Interest

All of Tatsunoko Pro's Greatest Hits on 2 Double CD Sets

posted on by Lynzee Loveridge
Tatsunoko Productions marked its 55th anniversary with the graphically impressive Infini-T Force anime series, bringing together the main members of its 1970s superhero roster. Fans of the studio's classics can check out the new show and get excited for two new double CD releases gathering some of the studio's very best theme songs since 1962.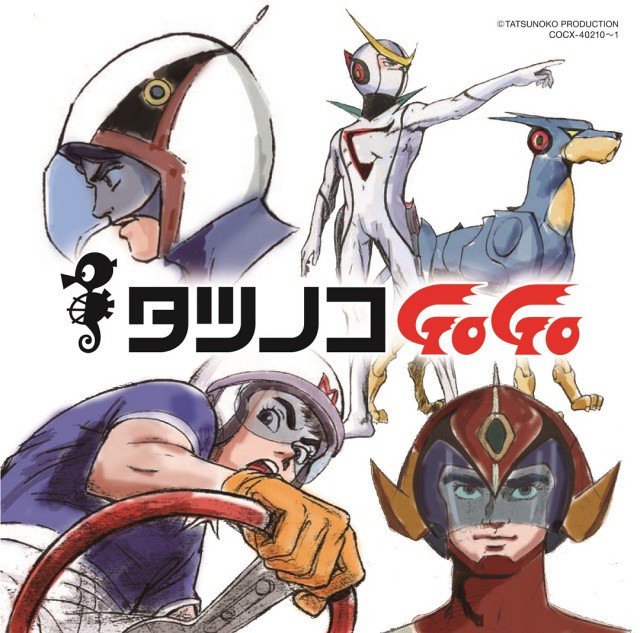 The Tatsunoko Pro 55th Anniversary Best Song Collection is slated for release on January 13 and comes in two versions. The first two-disc set collects themes from Tatsunoko's sci-fi and action roster while the other set compiles songs from its fantasy and comedy series. Each set has roughly 45 songs each for a combined total 90 songs.

The sci-fi and action CD set includes tracks from Speed Racer, Science Ninja Team Gatchaman, Casshern, Hurricane Polymar, Space Knight Tekkaman, Genesis Climber MOSPEADA, and Generator Gawl. The fantasy and comedy set includes tracks from The Adventures of Hutch the Honeybee, Time Bokan, Littl' Bits, Robin Hood no Daibōken, and Okawari-Boy Starzan S.
Source: Animate Times
---