News

Kensho Ono Joins Ghost in the Shell Arise Cast

posted on by Jennifer Sherman
---
The official website for the Ghost in the Shell Arise anime project announced on Saturday that Kensho Ono (Kuroko's Basketball, Saint Seiya: Legend of Sanctuary) will join the cast in the fourth installment, "border:4 Ghost Stands Alone." Ono will play the new character Vrinda, Jr. The episode will open in Japan on September 6.

Vrinda, Jr. is a 32-year-old man. His unique abilities were recognized in his childhood, and he entered an advanced welfare center. Vrinda, Jr. was scouted by the army's intelligence department when he worked as an accountant. After that, there is no record of his life.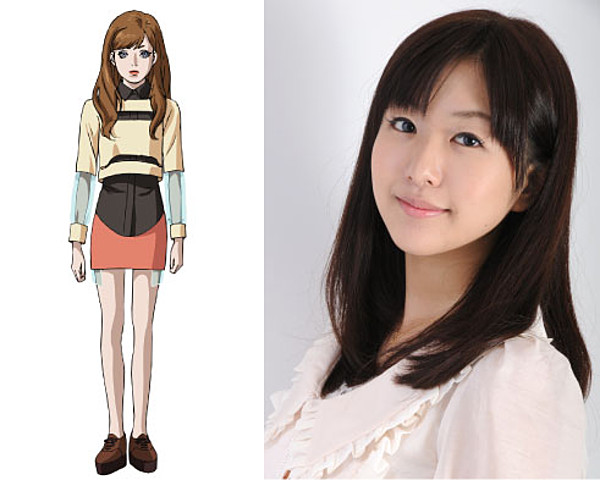 Ai Kayano (Aldnoah.Zero, Captain Earth) will also return in the upcoming episode as Emma Tsuda, a new agent scouted by the 501 Organization. She is a 17-year-old war orphan who creates hit cyberbrain net games under the name "Tinman." Kurtz, head of the 501 Organization, scouts her for her skills and plans to use her as Makoto Kusanagi's successor. She uses a full-body prosthesis in the shape of a young woman. For some reason, she suddenly disappears from the 501 Organization. During the shooting incident that occurred during demonstrations against price-fixing in the water trade, she was protected by her electronic components.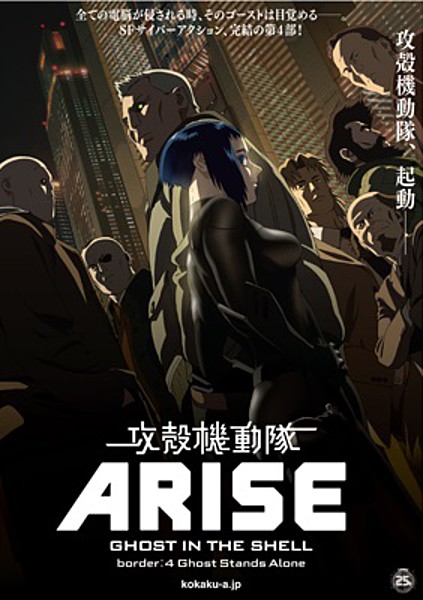 The upcoming installment's story takes place amidst signs of postwar reconstruction in the winter of 2028. Tensions are rising in New Port City as demonstrations are held concerning the interests of foreign cartels. This leads to a shooting incident involving riot police. It all started with a cyberbrain infection released by the terrorist "Fire Starter." An independent offensive unit led by Makoto Kusanagi entrusts the suppression of the situation to their ghosts and aims for their own justice. Below the surface of the incident, lies the "tin girl" Emma and the "scarecrow man" Burinda Junior. As Kusanagi deals with the incident, she draws near to what those two ghosts were seeking.
The third episode, titled "border:3 Ghost Tears," opened in Japan on Saturday, and it will play in select theaters for two weeks. Funimation licensed the four-part anime and released the first episode in a special imported edition in August. The company plans to screen the first two episodes in a limited theatrical run later this year. The company is also offering the special-edition release prior to its typical English-language home video release.
Source: Tokyo Anime News
Images © Masamune Shirow, Production I.G/Kodansha, Ghost in the Shell Arise Production Committee
---