Interest

Divine Gate Smartphone Game Collaborates with Shakugan no Shana

posted on

2016-02-23

22:45 EST by Lynzee Loveridge
Shakugan no Shana III (Final) aired five years ago come October but GungHo Online Entertainment and Acquire's smartphone "panel RPG" Divine Gate is holding a limited collaboration with the series.
The limited collaboration includes special missions that unlock Shana-tan as a six-star unit and characters available through the game's "Scratch" feature. Characters include Shana, Hecate, Kazumi Yoshida, Wilhelmina Carmel, Margery Daw, and Khamsin Nbh'w. Bel-Peol is appearing as a boss.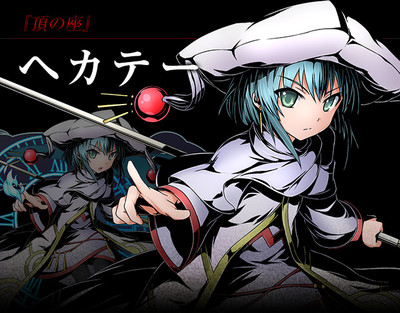 Funimation is currently streaming the Divine Gate television anime. The series is also getting a broadcast dub starring Joel McDonald, Chris Burnett, Alexis Tipton, J. Michael Tatum, Clifford Chapin, and Mikaela Krantz.
Source: Animate.tv
---