News

'Idol Death Game TV' PS Vita Game's 2nd Promo Streamed

posted on by Justin Piselli
Idols participate in deadly game to be part of idol group in October 20 game
---
D3 Publisher began streaming the second promotional video for the Idol Death Game TV PlayStation Vita game for the PlayStation Vita on Wednesday. The video provides details of the game's characters and offers a look at the gameplay.
The game is slated for October 20 in Japan, and the game will also be compatible with the PlayStation TV. The physical edition retails for 6,800 yen (about US$66) and the download edition costs 6,000 yen (US$58).
The story focuses on the "Dream of Dream" or D.o.D. competition, which sees potential idols in a contest to take the center (leader and public face) position in the Project 47 idol group. However, the 10th D.o.D. competition takes place at Shichibōkan, a mansion nestled deep in the mountains, and will involve the idols fighting for their lives, with the lowest in the popularity rankings executed in a "death game" broadcast on live television.
The game stars:
Emi Uema
as Chiharu Chigasaki

Azumi Asakura as Mariko Kamata



Yurika Kubo as Shirase Tsukuba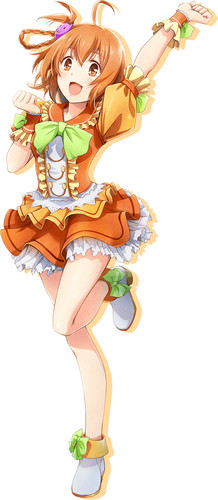 Yū Serizawa as Ayaka Tennoji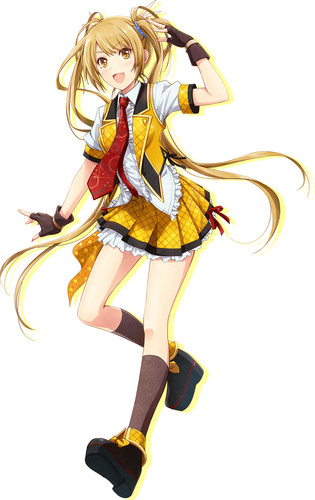 Asuka Nishi as Rito Karasuma



M.A.O as Ren Isahaya


Kappei Yamaguchi as Doripaku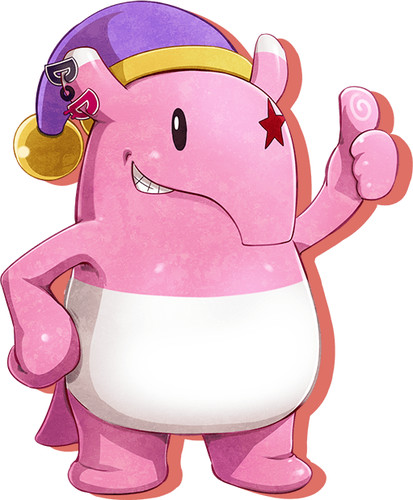 Witchcraft is developing the game, Metawo Ueda is designing he characters, and Shōjirō Endō (Kaihō Shōjo SIN) is writing and directing the game.
---