News

Funimation Reveals Summer Simuldub Lineup

posted on by Crystalyn Hodgkins
---


Anime News Network's coverage of Anime Expo 2017 is sponsored by Aniplex and Yen Press.
---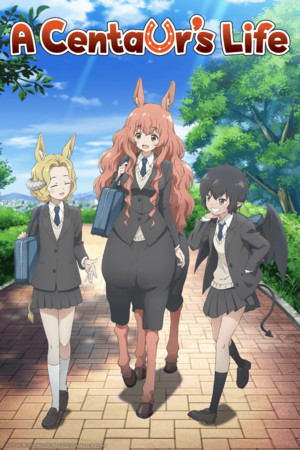 Funimation announced at its announcements panel at Anime Expo on Saturday that it will simuldub the following summer anime series:
18if
A Centaur's Life
Classroom of the Elite
Restaurant to another World
Hina Logic: From Luck & Logic
Knight's & Magic
Saiyuki Reload Blast
Crunchyroll has already announced that it will stream all of the above anime aside from 18if. Funimation had announced in April that it had licensed 18if.
Additionally, Funimation will be continuing its simuldub streams of the following series:
My Hero Academia
Sakura Quest
Monster Hunter Stories RIDE ON
Funimation also announced that it will stream a simuldub of Lupin III: Part IV. The dub will premiere on FunimationNow on Sunday at 4:00 p.m. EDT, with new episodes on Sundays at 4:00 p.m. EDT. The anime is currently airing on Toonami.
---