Interest

Tears to Tiara II Promo Introduces PS3 Game's Characters

posted on by Sarah Nelkin
---
Famitsu began streaming the first promotional video for AQUAPLUS (Utawarerumono, ToHeart2)'s Tears to Tiara II video game for the PlayStation 3 system on Thursday. The video introduces the game's various characters and strategy-RPG system:
The official website for the game also updated with character profiles: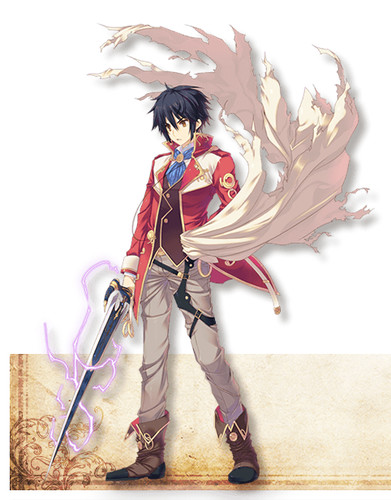 Yoshitsugu Matsuoka
(
Sword Art Online
,
The

[email protected]
) plays Hamilcar (Hamil for short), the last survivor of the Hispania royal family.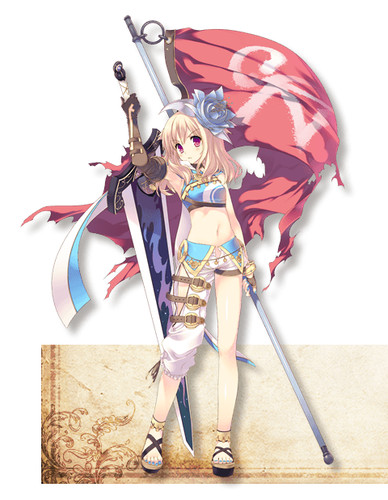 Rie Kugimiya
(
The Familiar of Zero
, The
[email protected]
) plays Tart, a girl who says that she is a goddess once revered by all of Hispania.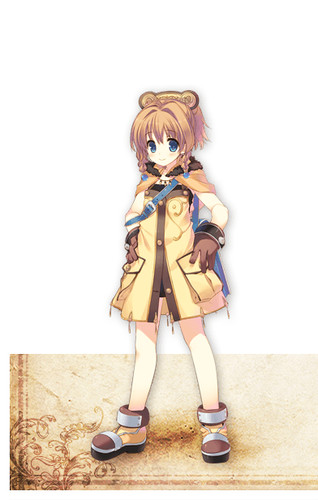 Yui Ogura
(
HENNEKO
,
.hack//Quantum
) plays Charis, a priestess who serves Tart along with Hamil.

Junji Majima
(
Toradora!
,
Disgaea
) plays Diongenes (Dion for short), Hamil's best friend.

Daisuke Ono
plays Enneads, the headmaster of the village's academy who is a former soldier and also works as a teacher.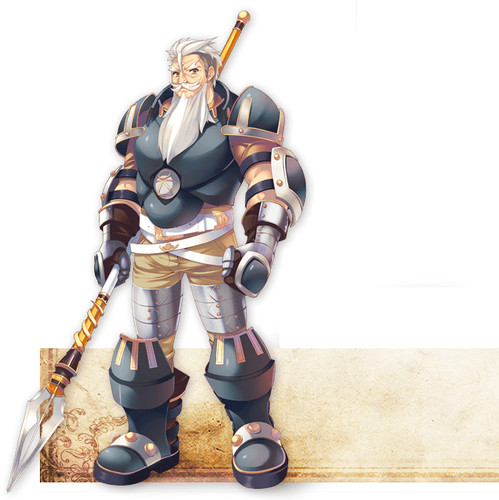 Hiroshi Shirokuma
(
Thermae Romae
,
Dinosaur King
) plays Monomachus, the martial arts teacher in the village who was a great warrior for Hispania in his younger days.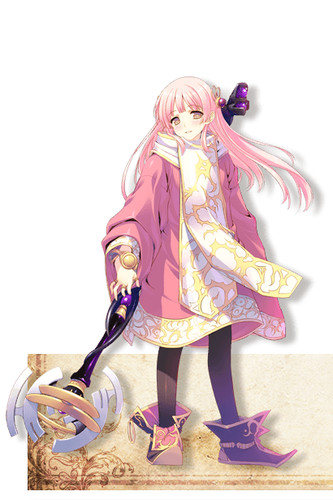 Sayuri Yahagi
(
Shugo Chara!
,
Bakuman.
) plays Kleito, a girl who is part of the dragon tribe and looks far younger than she actually is.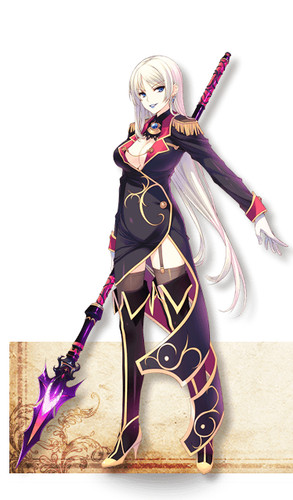 Chiwa Saito
(
Blood Lad
,
Rosario + Vampire Capu2
) plays Izebel, a general of the empire and a former friend of Hamil's father.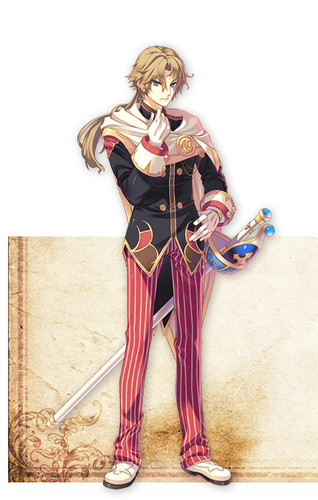 Masakazu Nishida
(
Log Horizon
,
Accel World
) plays Laelius, a knight in Izebel's brigade. As he has sworn absolute loyalty to the empire, he cannot forgive Hispania's rebellion.

Rina Satou
(
A Certain Magical Index
,
Brothers Conflict
) plays Elissa, the daughter of aristocrats of the empire. As she was raised as a high-class lady, she is prideful, but also has a selfish side.

Marie Miyake
(
Penguindrum
,
Pretty Rhythm Dear My Future
) plays Daphnis, the maid of Elissa who was bought by her family when she was young.

Yuu Asakawa
(
Fate/stay night
,
Azumanga Daioh
) plays Aemilia, a woman who used to be the central bureaucrat of the holy empire.
AQUAPLUS will release the game for PlayStation 3 on October 24. The game will come in a 6,980-yen (about US$70) regular edition and a limited first edition. The limited edition will include a production art book, mini soundtrack CD, and download codes for in-game items. Utawarerumono's character Arurū will be available as an ally in Tears to Tiara II via a product code included in the first copies of the game.
---
this article has been modified since it was originally posted; see change history