Interest

Love Live's Nico's House to be Demolished

posted on by Eric Stimson
Building failed earthquake safety test
---
The Shōhei Bridge Building, which is used as the home of Love Live! School idol project character Nico Yazawa, is slated for demolition by the end of the year. It has failed earthquake safety tests, raising concerns of collapse in the event of a major earthquake, and the road it's on is an emergency thoroughfare. As a result, the Tokyo Kōyūkai (Association) determined it was unsafe and decided to tear it down. Tenants have to vacate by the end of September.

As the home of Nico, the Shōhei Bridge Building has been a "pilgrimage" spot for ardent Love Live! fans, or "Livers," who flock to the stone seats outside which made an appearance in episode four of the second season. Its location in Akihabara, Tokyo's anime fan haven, is a bonus.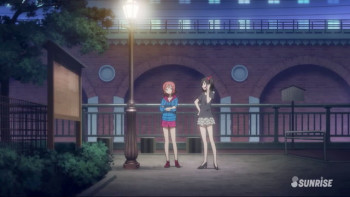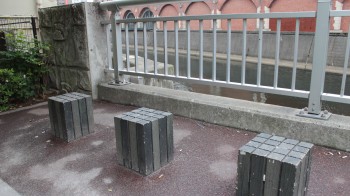 The nearby Shōhei Bridge was also featured in Love Live!.


A fan, @khpnVG, posted this short comic on the situation on Twitter.


Nico, after saying it's O.K. because she can always go to Maki's waterfront condo, caves and begs Maki to buy the condo to save it.
[Via Yaraon!, Prime Heart and Tsurebashi]
---