Interest

Dragon Quest Slime-Flavored Chewing Gum Returns Alongside Original Goods Campaign

posted on by Amanda Whalen
Anime News Network's merchandise coverage sponsored by
Tokyo Otaku Mode
.

---

As part of the 30th anniversary celebration for the Dragon Quest video game series, the Japanese candy company Lotte will be producing slime and metal slime-flavored chewing gum.
The slime gum will be sour lime flavored with a slimy texture, and the metal slime gum will be mint-lime flavored with a stiffer texture to emulate metal.
The paper that the pieces of gum are wrapped in will have images of slimes and other Dragon Quest characters on them, and the outside package will have a Dragon Quest diorama scene on the back.
Both gum flavors have an expected retail price of 130 yen, or about US$1.30.


The gum will be released on August 23 alongside a new "Win 1 Million Yen Worth of Original Goods" campaign that will distribute a variety of Dragon Quest merchandise.
Everyone who registers for the campaign will receive a chimera wing travel voucher, silver metal slime, and a large version of a Small Medal from the games.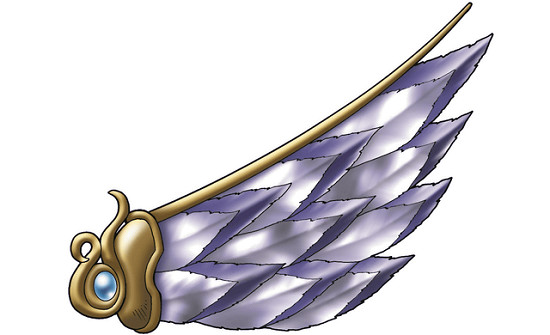 Participants can also collect "Slime Marks" from the chewing gum packages and send them in for additional prizes. Different prizes are available depending on how many marks are collected.
The lowest rank prizes are an original slime mug, a sampler box of Lotte products, and a Quo prepaid card for 2,000 yen (about US$19.99).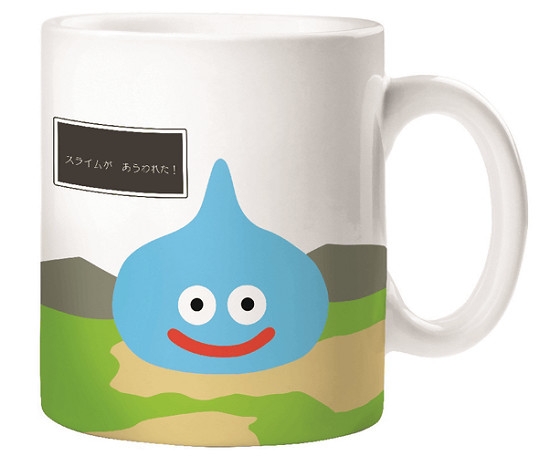 Those who make it into the middle rank will receive an original slime humidifier, Fit's slime-flavored gum USB sticks, and a Quo prepaid card for 5,000 yen (about US$49.98).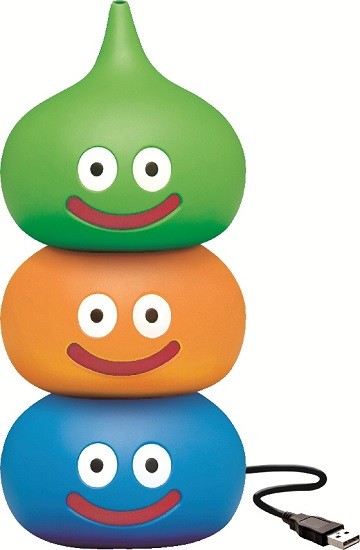 The highest rank prizes are a speaker shaped like Erdrick's helmet, an original figure set, and a Quo prepaid card for 10,000 yen (about US$99.95).


Lotte previously released Dragon Quest-themed slime-flavored chewing gum back in 2012.
The first game in the the classic RPG series Dragon Quest was released in Japan in 1986. The latest installment, Dragon Quest XI, is slated for release sometime before May 2017.
Western releases for Dragon Quest VII and Dragon Quest VIII are anticipated on 3DS sometime this year, and Dragon Quest Builders will be coming to PlayStation 4 and PlayStation Vita in North America and Europe in October.
Source: Netatopi via Otakumu Images: (c)ARMOR PROJECT/BIRD STUDIO/SQUARE ENIX All Rights Reserved.
---