×
remind me tomorrow
remind me next week
never remind me
Subscribe to the ANN Newsletter • Wake up every Sunday to a curated list of ANN's most interesting posts of the week.
read more
Interest

Lascivious Master Roshi Suspected Target in Latest BPO Published Complaint

posted on by Lynzee Loveridge
Master Roshi's unwavering eye for the female form has landed him in hot water in a recent complaint published by watchdog group Japan's Broadcasting Ethics and Program Improvement Organization (BPO).
The complaint reads:
In an animation program, there are scenes of an older man touching young girls' bodies and peeping at their underwear against their will. These scenes are almost irrelevant to the story. I love watching this show with my child every weekend, but it's also inappropriate for children to see this in an anime.
Like previous BPO complaints, the exact title of the work is not mentioned. The description and air time suggests that Master Roshi's antics against Yurin, the new martial artist character and apprentice under Tien, are the subject.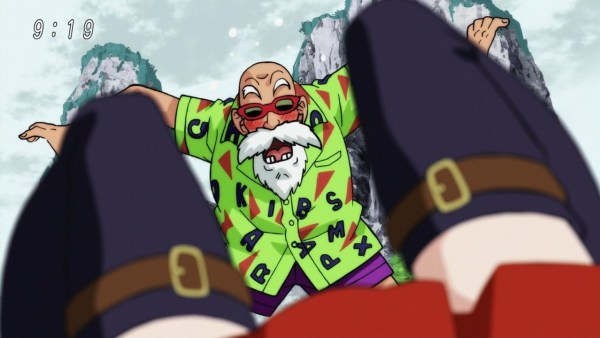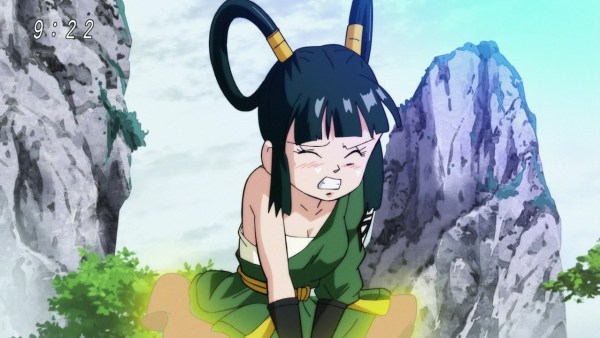 BPO regularly publishes complaints about anime. A complaint about an "extreme sexual content"an anime episode broadcast in April may refer to Seven Mortal Sins. The watchdog's published anime-related complaints include criticism of a kiss in Scum's Wish, a scene scene in Detective Conan in which sushi is eaten off of a woman's body, the masturbation scene in Mr. Osomatsu, a scene involving "suggestive banana-eating" in Yōkai Watch, the violence in Mobile Suit Gundam: Iron-Blooded Orphans, and the main characters of PriPara being shown in swimsuits in the ending. BPO's report also included in August a complaint about the smartphone game Pokémon Go and its portrayal in news programs.
Other anime to receive complaints published by BPO in the past include Owarimonogatari, SHIMONETA, Chibi Maruko-chan, Gintama, Kan Colle, Yu-Gi-Oh! Arc-V, The Seven Deadly Sins, Akame ga KILL!, Your Lie in April, Hunter x Hunter, Blood-C, Fullmetal Alchemist, School Days, Magi, Higurashi no Naku Koro ni, Pokémon, and NANA.
http://yaraon-blog.com/archives/106999
---