Interest

Artist Takashi Murakami Illustrates 3rd Evangelion × Godzilla Crossover Image

posted on by Karen Ressler
7-Eleven
begins campaign for crossover merchandise
---
It began with an April Fool's joke illustration by Mahiro Maeda (Gankutsuou, Evangelion: 3.0 You Can (Not) Redo, Mad Max Fury Road), but the Evangelion × Godzilla collaboration is still going strong. Yuji Kaida drew a second image for the collaboration's web page, and the images have been used as giveaway items for viewers who preordered their tickets to the upcoming Godzilla: Resurgence film.
Now the project has tapped world-renowned contemporary artist Takashi Murakami (Superflat Monogram, 6HP - Six Hearts Princess) for a third official image:

Murakami runs the art production company Kaikai Kiki, and his Kakikai and Kiki mascot characters also became balloon floats in Macy's Thanksgiving Parade in New York City in 2010. He made his directorial debut on a live-action film in 2013 with Jellyfish Eyes (Mememe no Kurage).
In addition, the website has posted fan art by a number of other contributors:
Shinji Nishikawa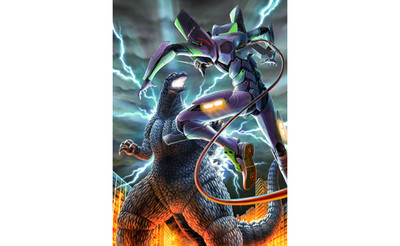 Akira Amemiya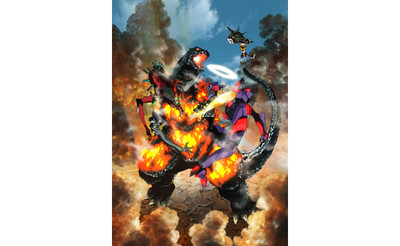 Rockin'Jelly Bean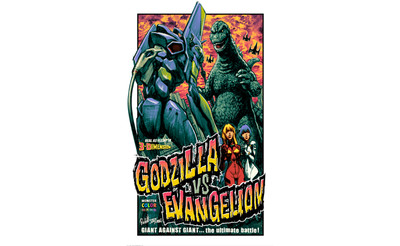 SHIRONAGASU WORKS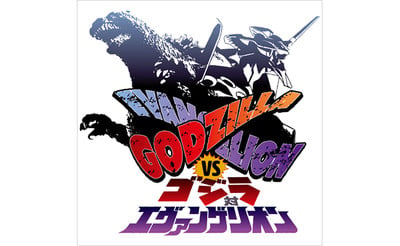 Moyoco Anno (wife of director Hideaki Anno)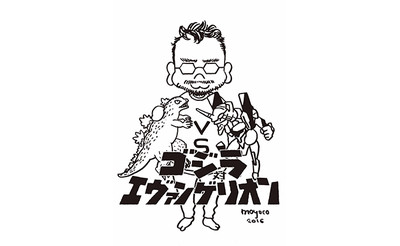 Yurie Sekiya

Yurushito

Hidetaka Tenjin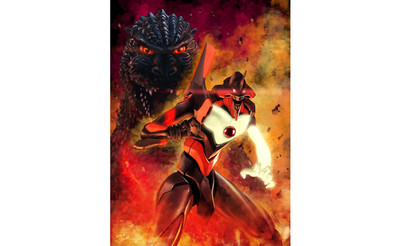 7-Eleven has announced that it will be using all three official designs for special nanaco cards (Seven Eleven electronic money cards) starting on September 16. Preorders begin online on July 18 and in store fronts on July 25, and customers will also get a poster featuring whichever design they pick.

7-Eleven is also running a campaign beginning on July 2 where customers buying two types of bread can receive one of four Evangelion × Godzilla notebooks.

With Hideaki Anno (the director of Neon Genesis Evangelion) helming the upcoming Godzilla Resurgence film (along with live-action Attack on Titan's Shinji Higuchi, who wrote and storyboarded several Evangelion episodes) an Evangelion × Godzilla crossover should come as no surprise. The collaboration has spawned merchandise such as EVA-themed Godzilla figures, Ichiban Lottery prizes, regional hand towels, and U.N. NERV Anti-Godzilla goods.
Source: Anime! Anime! via Minna no EVA-FAN
---