News

Ushio & Tora TV Anime Casts Megumi Han

posted on by Egan Loo
Han to play Kirio in supernatural battle anime premiering July 3
---
The official website and Twitter account for the television anime of Kazuhiro Fujita's supernatural battle manga Ushio & Tora (Ushio to Tora) revealed that Megumi Han will play the character Kirio. The boy possesses extraordinary magical powers despite being in elementary school, and he is one of the candidates to inherit the Beast Spear.

Both the website and the official Twitter account have been revealing a new character and the respective voice cast member for the anime every day since June 10. The website will now count down to the anime's premiere with comments from the four main cast members.
The official website streamed the anime's first promotional video earlier this month.

Previously revealed voice cast members include:

Tasuku Hatanaka as Ushio

Rikiya Koyama as Tora

Mikako Komatsu as Asako

Kiyono Yasuno as Mayuko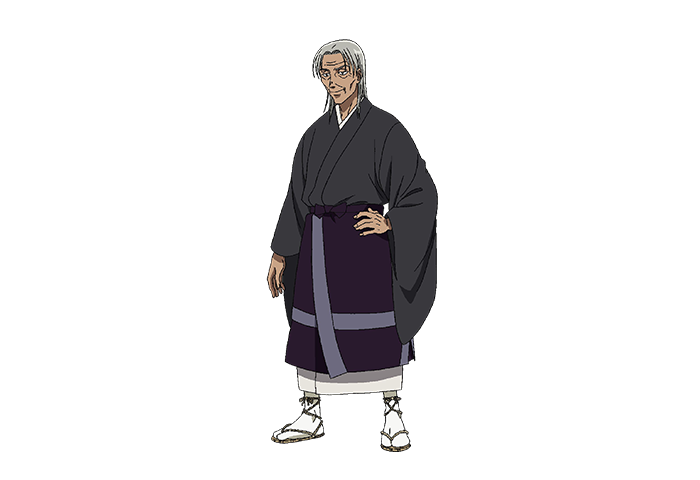 Keiji Fujiwara as Aotsuki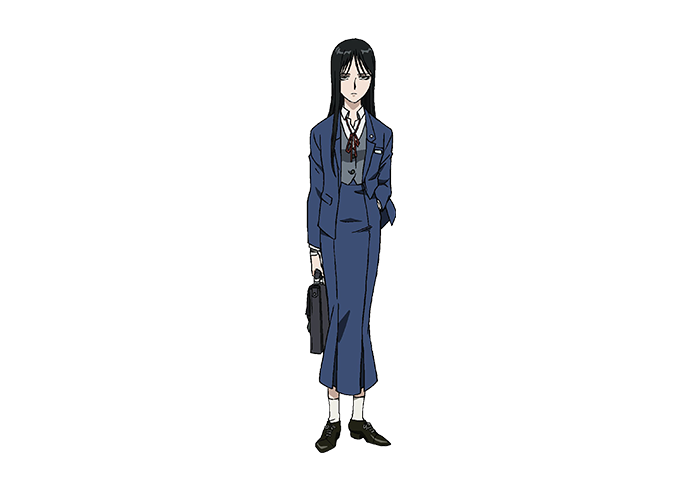 Yui Makino as Hanyū

Daisuke Namikawa as Hyō

Yūichi Nakamura as Kenichi Masaki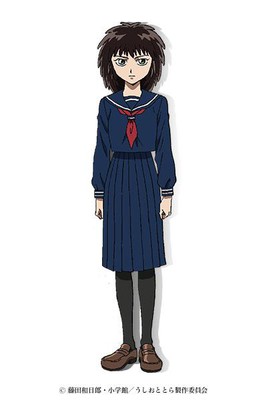 Aki Toyosaki as Yū Hiyama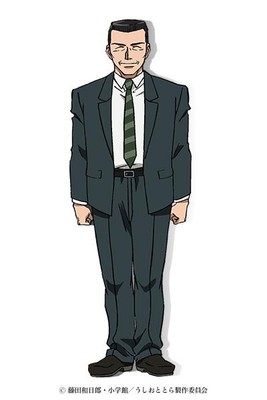 Masaki Terasoma as Kyōji Atsuzawa

Shinichiro Miki as Raishin

Yuuki Kaji as Jūrō

Risa Shimizu as Kagari

Yuuka Nanri as Saya Takatori

Ai Kayano as Omamori-sama

Maaya Sakamoto as Sumako Aotsuki

Nana Mizuki as Hinowa Sekimori

Yoshimasa Hosoya as Nagare Akiba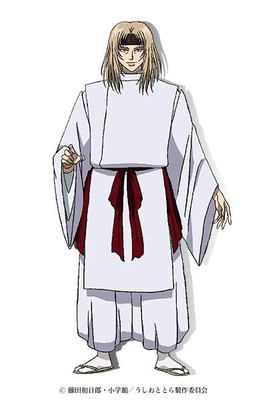 Ryota Ohsaka as Satoru Moritsuna

Ayahi Takagaki as Jun Moritsuna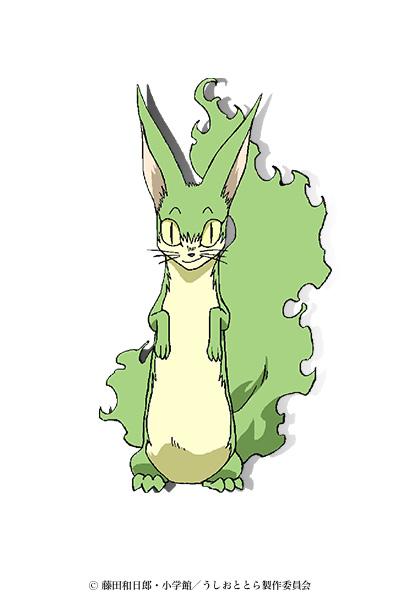 Nao Nagasawa as Izuna

Kana Hanazawa as Jie Mei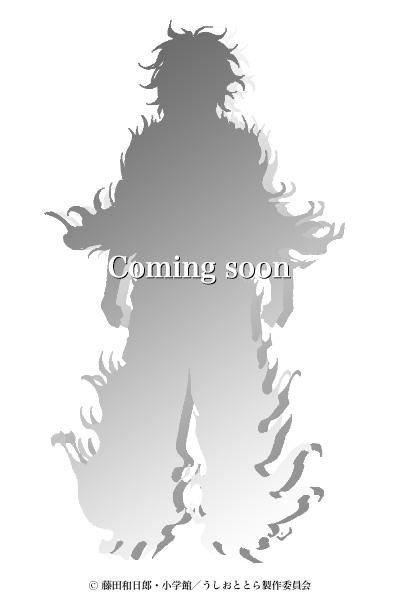 Mamoru Miyano as Giryō
Additionally, Fumiko Orikasa will voice the character Mikado Hizaki, but the staff has not yet revealed a character design.
ADV Films released the 1992 original video anime project, and it describes the story:
Ushio thinks that his father's talk of an ancient ancestor impaling a demon on a temple altar stone with the legendary Beast Spear is nuts, but when he finds the monster in his own basement, Ushio has to take another look at the family legend! To save his friends and family from the invading spirits, Ushio is forced to release Tora from his captivity. But will the creature prove to be worse than the curse?
Satoshi Nishimura (Trigun, Hajime no Ippo) is directing the anime at Mappa (Rage of Bahamut: Genesis) and a relatively new company, studio Voln. Toshiki Inoue (Chaos;HEAd, Death Note, Ranma ½) and Fujita himself are in charge of the series scripts, and Tomoko Mori (guest character designer on Garo: Honoo no Kokuin, Juden Chan) is designing the characters.
Rock band Kinniku Shōjo Tai is performing the anime's opening theme song "Mazeru na Kiken," and Sonar Pocket is performing the ending theme song "Hero."
The 39-episode anime will be split into two seasons. The series will premiere on July 3 and run for 26 episodes until December. Then, 13 more episodes will air from April to June of 2016. The anime's final episode will coincide with the manga's final battle.

Fujita ran the manga in Weekly Shonen Sunday two decades ago from 1990 to 1996, and the manga's 33 compiled book volumes have 25 million copies in circulation. (The smaller bunko edition of the manga and other publications raise the total to 30 million.) He has since drawn a two-chapter Ushio & Tora short in 2012 to raise funds for areas devastated by the March 2011 earthquake. Shogakukan is reprinting the original manga series in a complete edition starting this spring.
Source: Comic Natalie
---