Interest

Love Live's Rin Will Star in Ramen Commercial

posted on by Carlos Cadorniga


Much like a real-life Japanese idol, a member of the fictional idol group μ's from the popular anime Love Live! will star in an actual commercial to be broadcast in Japan.


In a collaboration with Acecook, the cheerful and athletic Rin Hoshizora will advertise two flavors of instant ramen, the packaging designed to feature Rin and her bandmates on the lid. The two flavors feature stylized names to reflect their new spokesperson: "I Love Onion Pork Shoyu Ramen" and "I Love Leek and Spicy Pork Ramen." As Rin's favorite food, it's only natural that she be chosen to show it off in the upcoming commercials.


The ramen will also come with special display cards featuring the anime's cast. Though the ramen flavors go on sale starting June 1, the commercials will begin airing on June 2 through June 9.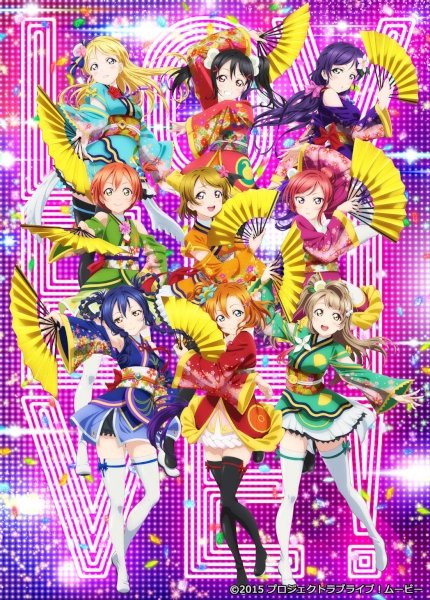 This collaboration is also meant to advertise the upcoming film, Love Live! The School Idol Movie, coming out on June 13. The commercials will feature scenes from the movie, as well as a preview of the single, "Super LOVE=Super Live!", the most recent single from μ's, which serves as the movie's theme song.
Rin is already the spokesperson for Sega. The video game company is currently holding a poll to decide which of their properties she should collaborate with next. Her fellow idol Eli Ayase was also selected to promote Amazon Japan.
[Via Biglobe]
---