Interest

Design Festa Gallery: Up Close and Personal in the Bathroom

posted on by Kim Morrissy
The Design Festa gallery is a permanent exhibition space in Harajuku that is dedicated to showing off the talents of young and upcoming artists in Japan. It's an offshoot of the Design Festa, the biggest art festival in Japan. The Design Festa is held twice a year at Tokyo Big Sight.
Although a wide variety of art is showcased at the Design Festa gallery (the gallery itself welcomes freedom of expression), some artists work in the anime and manga industries or are strongly influenced by anime-style art.
Let's have a look at some of the latest artwork from the Design Festa gallery.
One of the August exhibits is called 浴室展 2 (lit. The Bathroom Exhibit 2). As you may be able to imagine from the title, this exhibit is all about bathrooms. This exhibit also ran last year, and it returned this year with a bigger scale. This exhibition ran between the 26th to the 31st of August.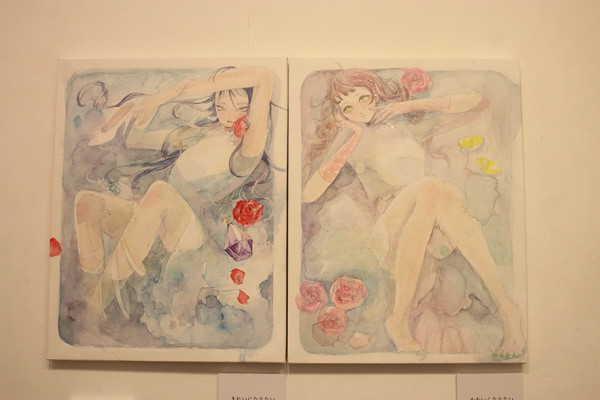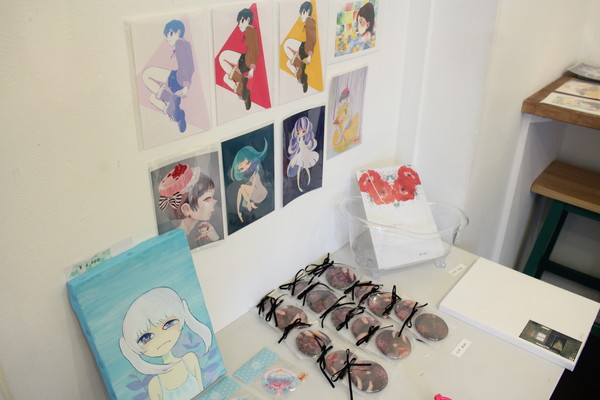 About the "Bathroom" Theme
Bathrooms are a place where we spend our time alone, but we also share the bathroom space with other people. Inside the bathroom we express our private selves, and because of that, bathrooms possess an infinite array of artistic possibilities.  
About the Exhibitor
Mimi Miminari has gathered artwork from thirty-nine artists from Tama Art University, Musashino Art University, Tokyo Zokei University, and other schools. Last year, she recruited fifteen people through social networking services, but this time the number has increased even further. You can follow Mimi Miminari on Twitter at @miminari_zzz.
For more information about the exhibit, check out the Design Festa Gallery blog (Japanese). You can also find out more about the Design Festa Gallery by checking out their official website (English).
---