The Cat Returns Ticket Giveaway!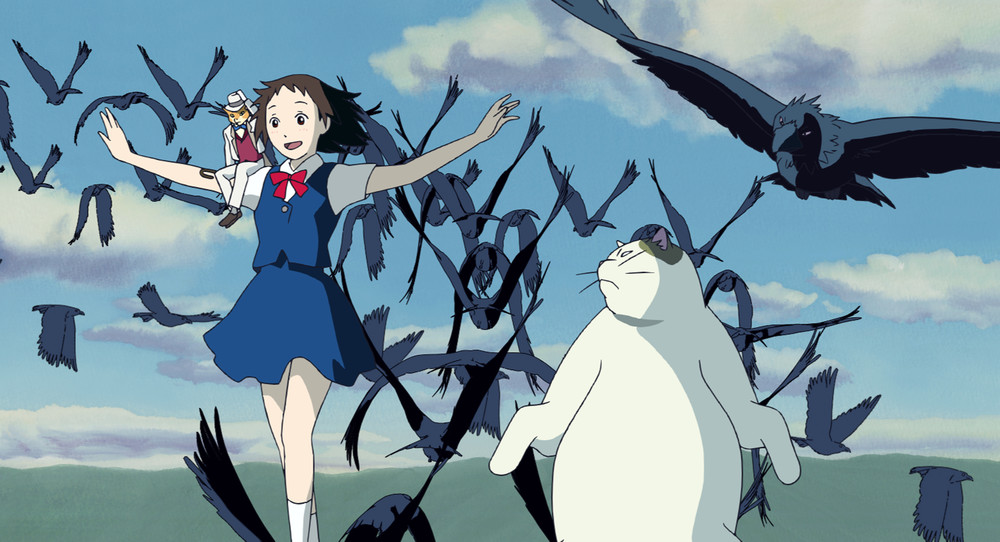 GKIDS is back with the second of the nine Ghibli Fest 2018 films. Journey through the Cat Kingdom with THE CAT RETURNS. As a special treat, we are giving away a pair of tickets each to our 3 lucky winners!
Synopsis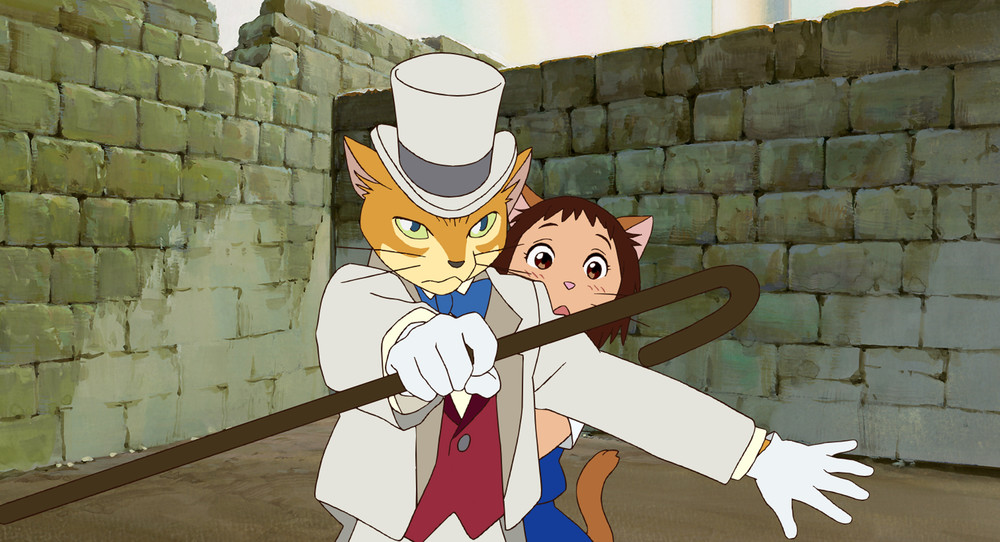 From the legendary Studio Ghibli, creators of My Neighbor Totoro and the Academy Award®-winning Spirited Away, comes a charming and magical adventure that will delight the entire family. Haru is walking home after a dreary day of school when she spies a cat with a small gift box in its mouth crossing a busy street, and she jumps in front of traffic to save the cat from an oncoming truck.

To her amazement, the cat gets up on its hind legs, brushes itself off, and thanks her very politely. But things take an even stranger turn when later than night, the King of Cats shows up at her doorstep in a feline motorcade. He showers Haru with gifts, and decrees that she shall marry the Prince and come live in the Kingdom of Cats!
Giveaway has ended. CONGRATULATIONS to our winners!
James Ponicsan II
Ressi Miranda
Yasutaka Kawamura
The Fine Print: Although unlikely to happen, Anime News Network reserves the right to cancel this contest at any time. Contest is open to any and all residents of the planet Earth and neighbour parallel dimensions, but prizes will only be shipped within the continental United States and Canada (elsewhere, you have to arrange to have it sent to someone living in the appropriate area, and they can send it to you.) Winners' names and city/state/province
will be posted
on AnimeNewsNetwork.com, their mailing addresses will be provided to our sponsor and/or shipping agent of choice (ex: USPS), and no one else. Winners' addresses and e-mail addresses will be erased once the prizes have been shipped. Non-winners' names, e-mail and mailing addresses will not be given out to any one and will be erased when the winners have been confirmed. Non-winners will not be contacted, spammed or harassed in any way. We reserve the right to retroactively add new rules when and how we see fit.
---
this article has been modified since it was originally posted; see change history