Interest

Sui Ishida's Tokyo Ghoul Art Takes Over Shinjuku Station

posted on by Lynzee Loveridge
Sui Ishida's best-selling manga Tokyo Ghoul:re's 11th volume will be released on Monday and the live-action Tokyo Ghoul film is heading to theaters on July 3. Staff decided a double-whammy celebration was in order in Shinjuku Station. Ishida's original artwork will take over the east exit gate's north passage for a week starting on June 19.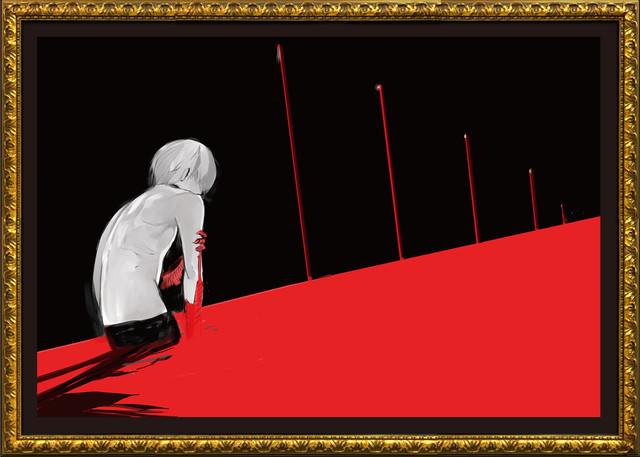 The impromptu gallery features artwork Ishida has shared on Twitter but framed and hung on the walls like a museum gallery. A total of 27 artworks will be on display. On the same day, a Twitter campaign will also launch where 25 lucky winners will receive an art print of one of the illustrations.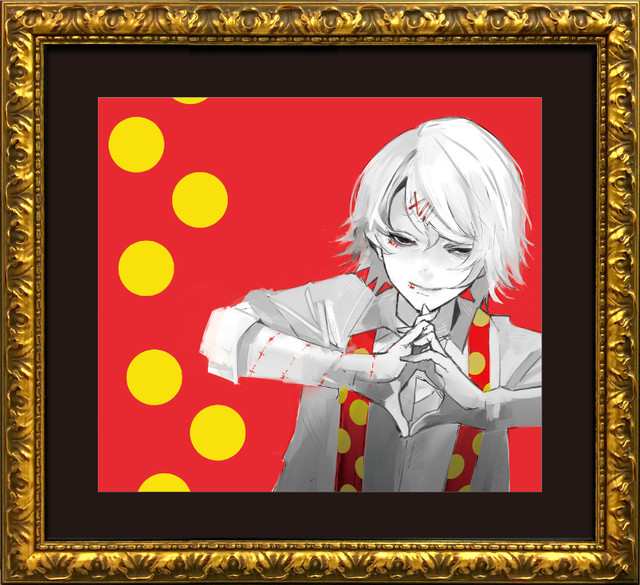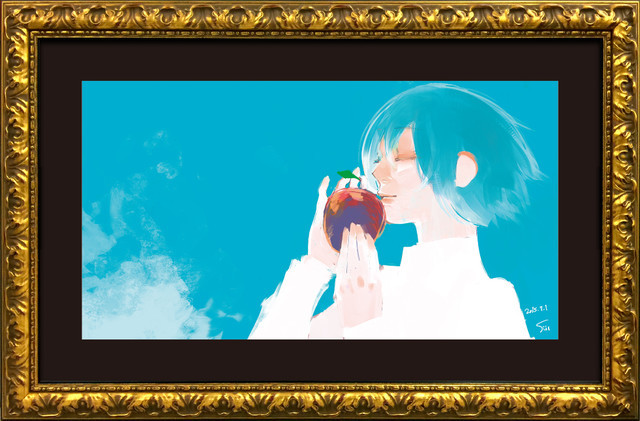 Ishida's original Tokyo Ghoul manga follows college student and bookworm Ken Kaneki who meets a girl named Rize at a cafe he frequents. They're the same age and have the same interests, so they quickly become close. Little does Kaneki know that Rize is a ghoul - a kind of monster that lives by hunting and devouring human flesh. When part of her special organ - "the red child" - is transplanted into Kaneki, he becomes a ghoul himself, trapped in a warped world where humans are not the top of the food chain.
The live-action Tokyo Ghoul film will premiere on July 3 at Anime Expo in Los Angeles, July 7 in Berlin, and July 10 at the Marunouchi Piccadilly theater in Chiyoda, Japan before its wide theatrical release in Japan on July 29. Funimation has licensed the film and plans to release it theatrically in North America in Japanese with English subtitles. The film will get a release in Taiwan, Hong Kong, Macao, Singapore, Malaysia, Brunei, Indonesia, Vietnam, Thailand, Philippines, Germany, Autstria, Switzerland, Australia, New Zealand, United States, Canada, Korea, China, Spain, Italy, United Kingdom, and Ireland.
Source: Comic Natalie
---