Interest

Eromanga Sensei, DIVE VR Apps Previewed at Tokyo Game Show

posted on by Lynzee Loveridge
This year's Tokyo Game Show event at Makuhari Messe will feature virtual reality developer Gugenka, and with them will be a whole array of anime-centric virtual reality offerings, including Eromanga Sensei and DIVE!!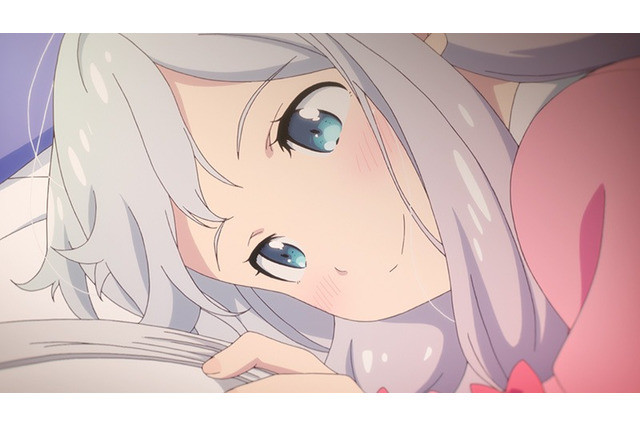 Gugenka's booth will have four virtual reality experiences to try out prior to their full-fledged release. "Mezamashi VR! Eromanga Sensei" is a smartphone VR app that functions as an alarm clock. Users can put on VR goggles to take a nap with the show's heroine Sagiri, and the app will wake them up at the appointed time. The application will be released this winter.

The DIVE!! VR app recreates the setting and characters from the anime series to let users hangout at the pool in a casual setting. The app will be released in three increments, the Tomoki chapter will be released on September 21, followed by Yoichi on September 28, and Shibuki on October 5.
The third of the four applications is an original work is "PARALLEL VR LIVE," a real-time multiplayer virtual reality app. The beginning stars virtual artist Megu Shinonome. Megu moves in real time and can interact with her environment and the audience. The program utilizes the "HoloModels by ARKit" app, the latest AR application from Apple that inserts AR characters into any environment.

The Tokyo Game Show event will take place at Makuhari Messe from September 21-24. Gugenka are the creators behind the recent Re:Zero VR app that allows users to rest their head in either Rem or Emilia's lap.
Source: Anime! Anime!
---