News

Takahiro Sakurai, Hiroko Taguchi Lead Le Fruit de la Grisaia Anime's Cast

posted on by Sarah Nelkin
---
The official website for the television anime adaptation of the Le Fruit de la Grisaia (Grisaia no Kajitsu) adult PC game updated on Wednesday, and unveiled the cast and theme song performers for the series.
The series will star: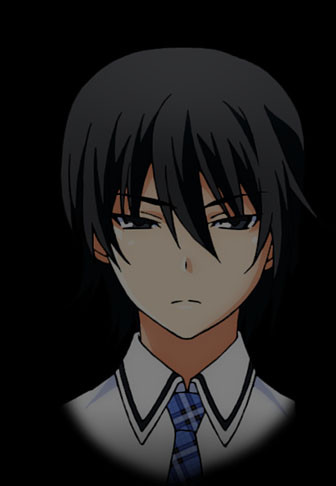 Takahiro Sakurai (.hack//Roots, Psycho-Pass) as Yūji Kazami, the male protagonist. A foreign exchange student who transfers to Mihama Academy, his sister died in an accident when he was young, and his parents have also passed away. He has a very callm personality, but sometimes the things he says that seem out of place make him stand out.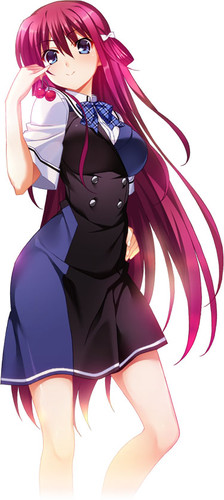 Hiroko Taguchi (Yosuga no Sora, ef: a tale of memories) as Amane Suō, a reliable young woman who often looks after others and is adored by those younger than herself. Also, she has beautiful proportions that have the ability to steal anyone's glance. In addition to being skilled at cooking, she has a tendency to dote on Yūji.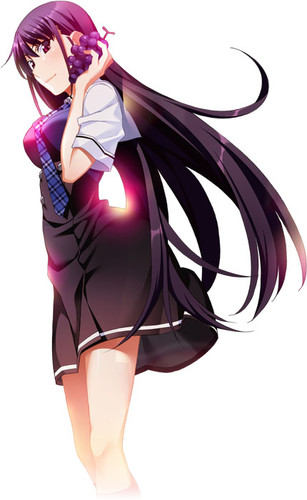 Ryouko Tanaka (Little Busters!, School Days) as Yumiko Sakaki, the daughter of the headmaster of Mihama Academy. Yumiko holds a great importance on her own time and space, and hates those who ruin those for her. She is very wary of other people, and she will sometimes act outside of common sense.

Kaori Mizuhashi (Disgaea, Hidamari Sketch) as MICHIRU Matsushima, a girl who tries to be a tsundere (someone acting stand-offish, but is actually sweet) so much that she even dyed her hair blonde. MICHIRU herself thinks that she plays the part perfectly, but everyone around her already knows it's an act. For some reason, she always carries around ramune candies with her.


Tomoe Tamiyasu (Little Busters!, Recorder and Randsell) as Makina Irisu, a girl who opens up her heart to those she has spent quite a bit of time with. After she gets accustomed to Yūji, she begins to call him "big brother." She is usually in Amane's room, and it appears Amane is taking care of her.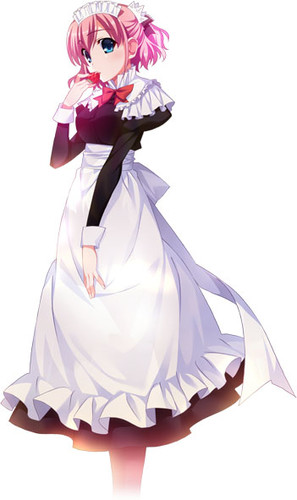 Ai Shimizu (Kage kara Mamoru!, Horizon in the Middle of Nowhere) as Sachi Komine, a strange girl who wears maid clothes as her casual outfit. She is a class committee member, and takes on any request anyone gives her. She never catches on to jokes, and takes everything seriously.
The opening theme song to the anime will be performed by vocalist Maon Kurosaki (A Certain Magical Index II, Strike the Blood), while voice actress and fripside vocalist Yoshino Nanjō (Love Live! School idol project, Senki Zesshō Symphogear G) will perform the ending theme. The titles of both songs will be announced on the official website at a later time.
The website also posted the first key visual for the series:


The staff was announced earlier this year:
The story of the anime takes place at the private Mihama Academy, where five girls who seem normal attend the school due to "certain reasons." A sixth student "with reasons" named Yūji Kazami transfers in. Yūji has an ego with such darkness that he does not fade in comparison to the five girls, who are so different from the norm. As they each meet each other, they deepen their understanding of one another. Through the small bits of progress they make, each of their hearts will be affected. When Yūji arrives, a story of girls who are trapped by their pasts begins.
The series will premiere on Japan's Tokyo MX and other related channels in October.
[Via 0takomu]
---