News

10th Manga Taisho Awards Nominates 13 Titles

posted on by Crystalyn Hodgkins
---

The executive committee for the 10th Manga Taisho awards listed this year's 13 nominated works on Monday. (The official English name of the awards is the "Cartoon Grand Prize.")
Manga Taisho 2017 Nominees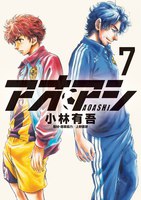 Aoashi
Yūgo Kobayashi, Naohiko Ueno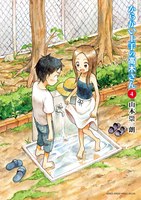 Karakai Jōzu no Takagi-san
Sōichirō Yamamoto


Kin no Kuni Mizu no Kuni
Nao Iwamoto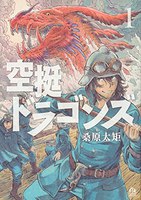 Kūtei Dragons
Taku Kuwabara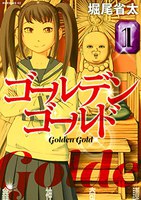 Golden Gold
Seita Horio


Dungeon Meshi (Delicious in Dungeon)
Ryōko Kui


Tokyo Tarareba Musume
Akiko Higashimura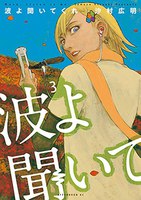 Nami yo Kiite Kure (Wave, Listen to Me!.)
Hiroaki Samura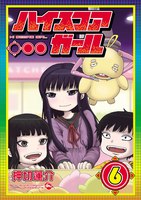 Hi Score Girl
Rensuke Oshikiri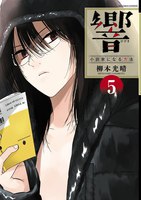 Hibiki: Shōsetsuka ni Naru Hōhō
Mitsuharu Yanamoto


Fire Punch
Tatsuki Fujimoto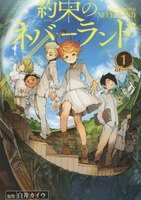 Yakusoku no Neverland (The Promised Neverland)
Kaiu Shirai, Posuka Demizu


Watashi no Shōnen
Hitomi Takano

The nominating committee is composed mainly of bookstore staffers who are in charge of their respective stores' manga. Any manga title that was released in 2016 and has eight volumes or less is eligible. The volume cap is intentionally added so that the prize winners would be relatively new works that have not already earned their popularity through sheer longevity.
The second round of voting will determine the winner of Manga Taisho 2017, which will be announced at an awards ceremony held on March 28.
Previous winners include:
Dungeon Meshi, Tokyo Tarareba Musume, and Nami yo Kiite Kure were also nominated for the awards last year. Hi Score Girl was previously nominated in 2013.
Source: Mainichi Shimbun's Mantan Web
---