News

9th Manga Taisho Awards Nominate 11 Titles

posted on by Crystalyn Hodgkins
---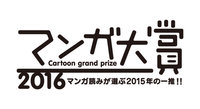 The executive committee for the ninth Manga Taisho awards listed this year's 11 nominated works on Monday. (The official English name of the awards is the "Cartoon Grand Prize.")
Manga Taisho 2016 Nominees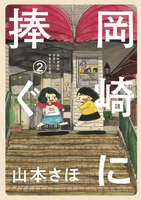 Okazaki ni Sasagu (Dedicated to Okazaki)
Saho Yamamoto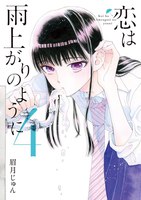 Koi wa Ameagari no You ni (Love is Like After the Rain)
Jun Mayuzuki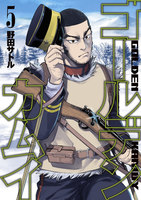 Golden Kamuy
Satoru Noda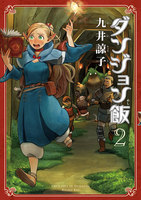 Dungeon Meshi (Dungeon Food)
Ryōko Kui


Tokyo Tarareba Musume (Tokyo "What If" Girl)
Akiko Higashimura


Tonkatsu DJ Agetarō
Ipyao, Yūjirō Koyama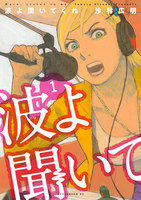 Nami yo Kiite Kure (Waves, Listen to Me)
Hiroaki Samura


Hyakumanjō Labyrinth (One Million Tatami Labyrinth)
Takamichi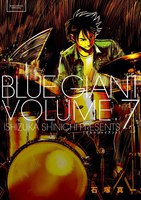 Blue Giant
Shinichi Ishizuka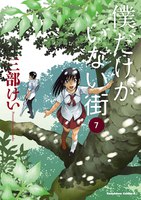 Boku dake ga Inai Machi (The Town Where Only I Am Missing)
Kei Sanbe


Machida-kun no Sekai (The World of Machida-kun)
Yuki Andō

The nominating committee is composed mainly of bookstore staffers who are in charge of their respective stores' manga. Any manga title that was released in 2015 and has eight volumes or less is eligible. The volume cap is intentionally added so that the prize winners would be relatively new works that have not already earned their popularity through sheer longevity.
The second round of voting will determine the winner of Manga Taisho 2016, which will be announced at an awards ceremony held on March 29.
Previous winners include:
Tonkatsu DJ Agetarō is receiving an anime adaptation that will begin in April. Boku dake ga Inai Machi inspired a currently airing anime adaptation titled ERASED. Crunchyroll and Funimation are streaming the anime as it airs in Japan, and Aniplex of America licensed the anime for North America.
Source: Comic Natalie
---