News

Divine Gate Fantasy Anime's Color Character Designs Unveiled

posted on by Rafael Antonio Pineda
The staff of the anime adaptation of GungHo Online Entertainment and Acquire's Divine Gate iOS and Android app unveiled the color designs for the recently-announced new characters on Wednesday. The cast members are:
Ami Koshimizu as Ifrit



Mai Fuchigami as Undine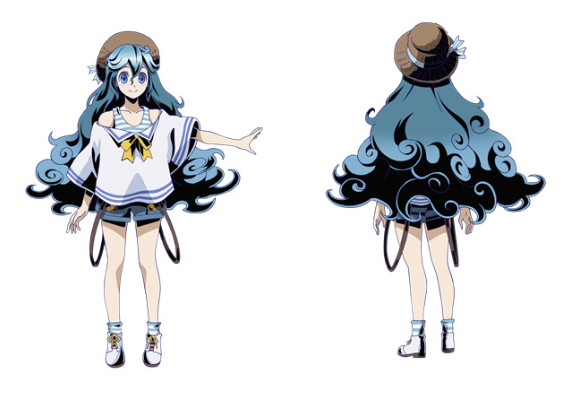 Kana Asumi as Sylph



Yuri Yoshida as Metabon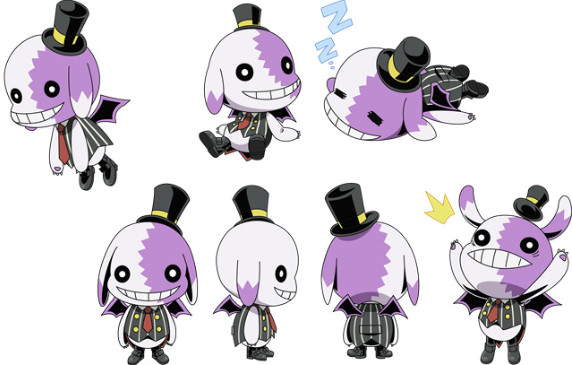 Kousuke Toriumi as Lancelot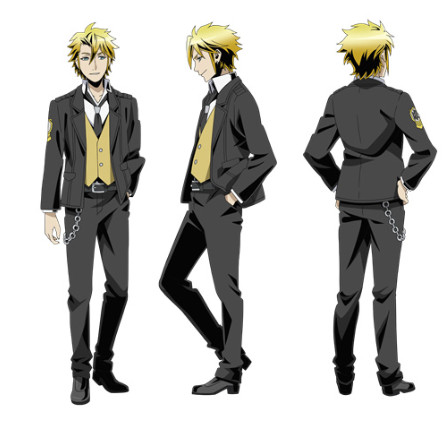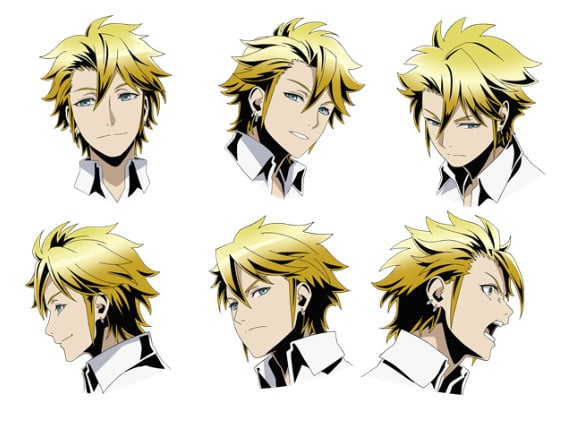 Akira Ishida as Oz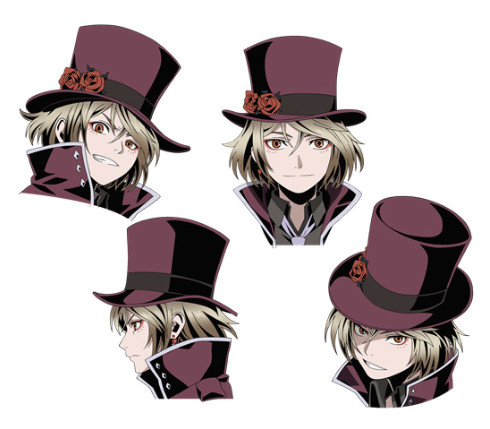 Koji Yusa as Loki



Previously announced cast members include:
Tetsuya Kakihara as Akane, the boy who lights flames


Sōma Saito as Aoto, the boy who controls water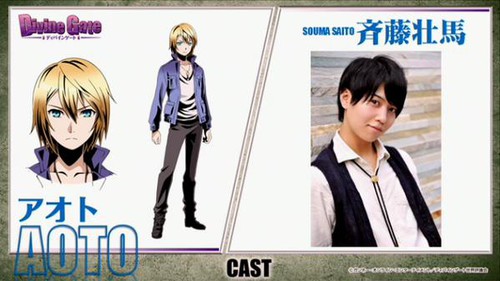 Kanae Ito as Midori, the girl who tames wind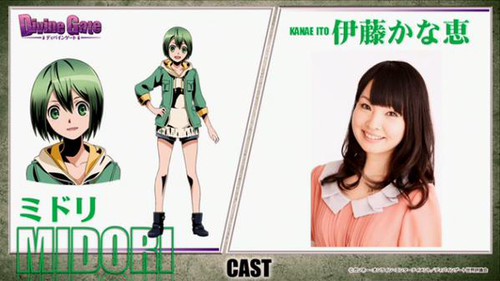 Ayana Taketatsu as Hikari, the girl who carries light


Sora Amamiya as Yukari, the girl who carries darkness


Hiroyuki Yoshino as Ginji, the boy who loves nothingness


Yūichi Nakamura as Arthur, the leader of "Kinghts of round"



The anime will premiere in January.
Noriyuki Abe (The Heroic Legend of Arslan, Bleach, GTO) is directing the anime at Studio Pierrot, and Natsuko Takahashi (My Love Story!!, Moyashimon, Nura: Rise of the Yokai Clan) is in charge of series composition. Ichiro Uno (The World is Still Beautiful) is designing the characters, and Takumi Ozawa (Aria the Scarlet Ammo, Okamikakushi - Masque of the Wolf) is composing the music.
The original Divine Gate game is available for free download on iOS and Android. In the "panel RPG," players explore dungeons, solving puzzles to uncover panels and reveal treasure or monsters. The game has included more than 1,000 unique characters, including Steins;Gate characters as guest bosses.
The game has also included characters from Fairy Tail, Fate/stay night Unlimited Blade Works, and Danganronpa.
The game currently has more than 4 million downloads.
Source: MoCa News
---