Interest

7 Versions of Re:ZERO's Rem Debut at 6 Convenience Stores

posted on by Jennifer Sherman
Anime News Network's merchandise coverage sponsored by
Tokyo Otaku Mode
.

---
The Lawson chain of convenience stores will offer special collaboration merchandise featuring the popular Re:ZERO -Starting Life in Another World- character Rem. However, the items will only be available at a total of six Lawson stores in Tokyo, Aichi, Hiroshima, and Fukuoka Prefectures and on the chain's online shop.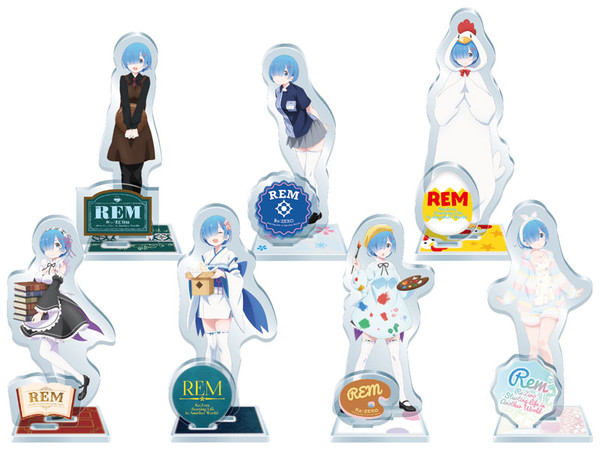 The seven versions of Rem for the collaboration will be Lawson Uniform, Karaage-kun (Lawson's fried chicken), Cafe, Pajama, Moon Viewing, Reading, and Painter. The collaboration is offering seven varieties of acrylic stands (seen above) for 1,200 yen (about US$11) each, seven varieties of life-size tapestries (seen below) for 8,640 yen (US$79) each, and two varieties of T-shirts for 7,344 yen (US$68) each.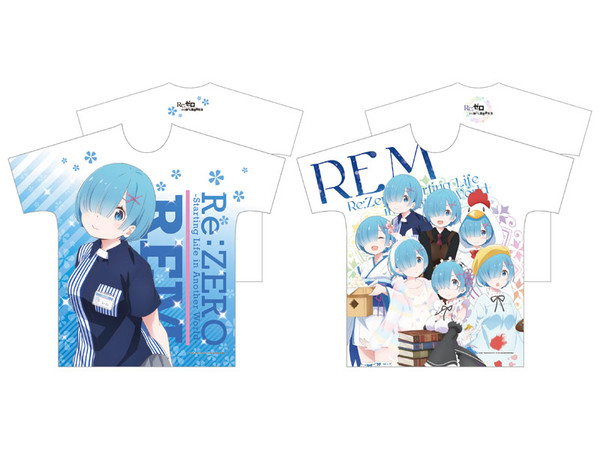 The collaboration is running from September 13 to October 16. In-store supplies will be available while they last. People who purchase the items online will receive them on December 27.
Additionally, the collaboration will offer seven varieties of Rem rubber straps and a set of four Rem clear files at many Lawson stores throughout Japan beginning on September 13. Seven varieties of gum and illustration card packs, original bromides, and Loppi original goods will also go on sale on September 26. A prize lottery featuring an original Rem figure will launch on October 3.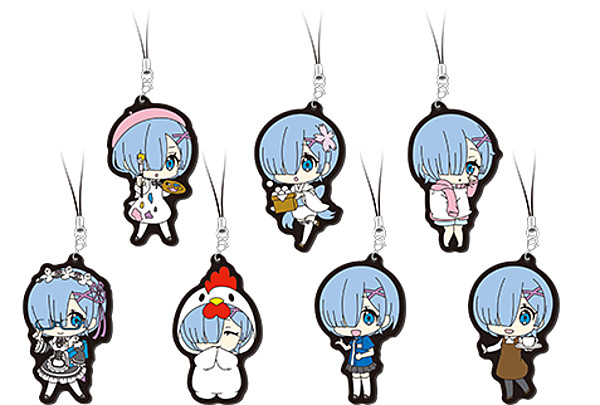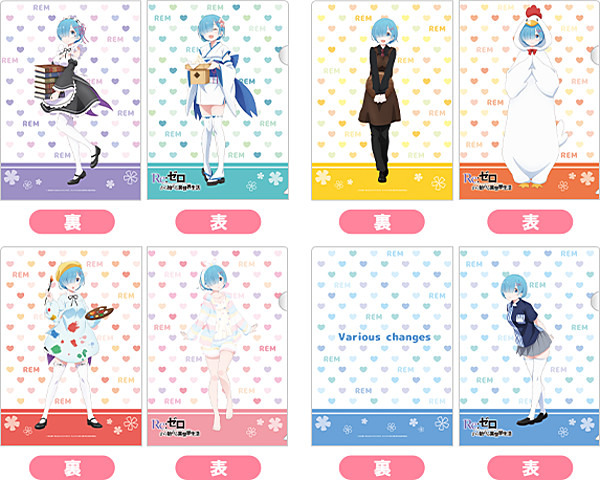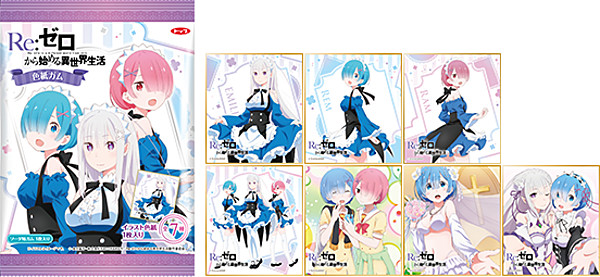 Rem is also starring in her own app and as a life-size figure. The maid has some merchandising competition from her twin sister Ram, who also inspired a life-size figure this year.
Source: Animate Times
---