Interest

Ga-Rei-Zero Anime Holds Character Swimsuit Contest

posted on by Jennifer Sherman
The 2008 Ga-Rei-Zero anime is re-airing on television in Japan beginning on October 7. Leading up to the rebroadcast, the anime is holding a character swimsuit contest. Here are the entries:
#1: Kagura Tsuchimiya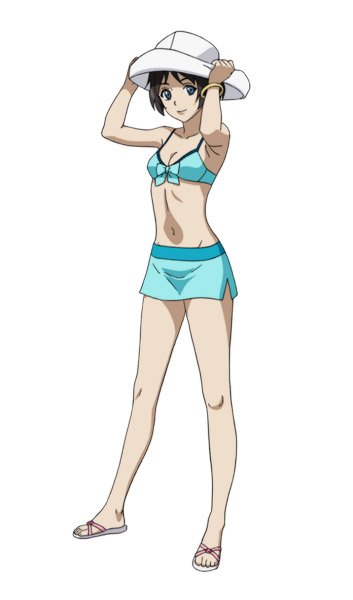 #2: Yomi Isayama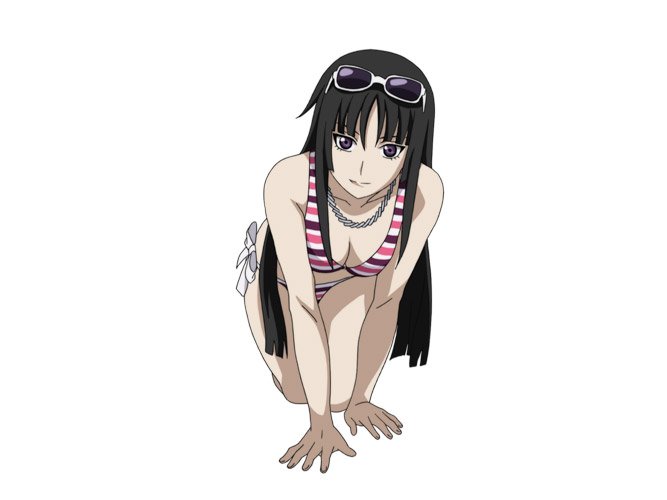 #3: Chizuru Yanase



#4: Miku Manabe



#5: Ayame Jinguuji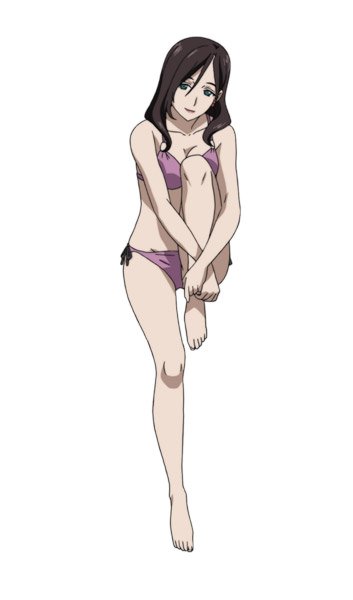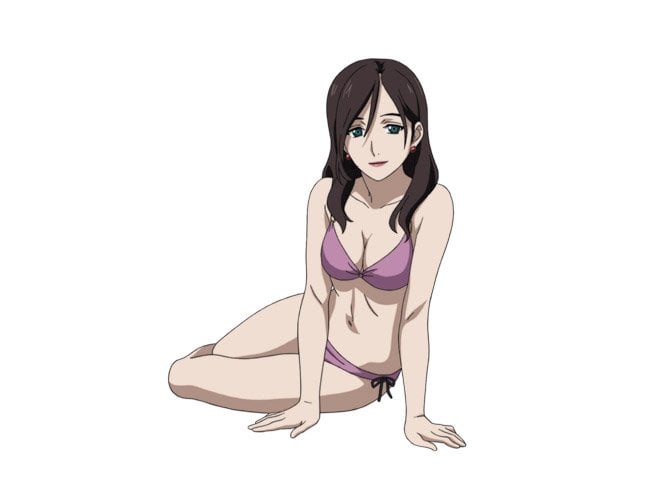 #6: Kiri Nikaidou



#7: Mei Isayama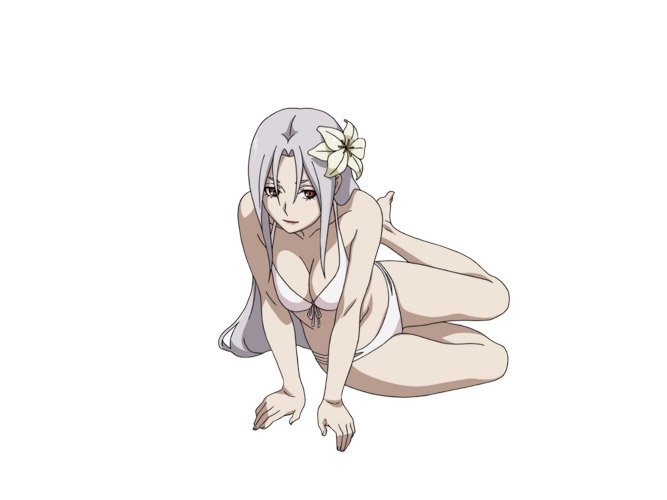 Fans can vote for their favorite entry by retweeting the character's entry post until the anime's first episode re-airs on October 7.
An official Twitter account for the anime's 10th anniversary celebration launched earlier this month. The project has yet to announce details.

Crunchyroll added the series to its streaming catalog in July. Funimation re-released the series on DVD and Blu-ray Disc last year.
The anime's story follows two teen exorcists who are part of an elite counterattack unit that specializes in suppressing outbreaks of supernatural activity. Things take a turn for the worse when one of the sisters is possessed by an evil spirit and the other must choose between slaying her comrade or allowing her to kill innocents.
---