×
remind me tomorrow
remind me next week
never remind me
Just 4 Days Left to Enter the Pumpkin Carving Contest! • The competition is heating up but there's still time to enter for a chance to win over US$1,000 in anime DVDs and swag! Click to find out how!
read more
News

Live-Action Terraformars Film's New Poster Features Komachi & Crew Mates

posted on by Egan Loo
Sci-fi film opening on April 29
---
The official website for the live-action film of Kenichi Tachibana and Yū Sasuga's science-fiction manga Terraformars updated on Monday with a new poster visual. The still shows Komachi and his crew mates.

The film will open in Japan on April 29, during the Golden Week holidays. Takashi Miike (live-action films of Ichi the Killer, Phoenix Wright: Ace Attorney, Yatterman, As the Gods Will, Crows Zero, Mogura no Uta) is directing the film, and Kazuki Nakashima (Gurren Lagann, Kill la Kill) wrote the screenplay. The Sandaime J Soul Brothers from Exile Tribe music group will perform the theme song for the film.
The site previously streamed a teaser:
Tachibana and Sasuga launched the original Terraformars manga in 2011, and Shueisha published the 15th volume on November 19. The manga has 10 million copies in circulation. Viz Media is releasing the manga in North America, and it describes the story:
In the late 26th century, overpopulation on Earth is reaching the breaking point, and humanity must find new frontiers. The terraforming of Mars has taken centuries, but is now complete. The colonization of Mars by humanity is an epoch-making event, but an unintended side effect of the terraforming process unleashes a horror no one could ever have imagined...

After humanity's first manned mission to the Red Planet was lost, a second expedition arrives. The explorers prepare to exterminate the cockroaches that were used to transform the Martian environment. They are shocked to discover that the insects have mutated into giant, aggressive humanoids with one overriding goal: exterminate the humans! But this crew of explorers has each undergone the "Bugs Procedure, " terrifying experimental surgery designed to make them more than human...
The first poster debuted in November, showing the main cast wearing their spacesuit costumes, and its tagline reads, "We're the ones who will survive."

The film's cast includes:
Hideaki Itō (Princess Blade, Onmyoji, Umizaru, Sukiyaki Western Django, Lesson of the Evil) will
play
the lead role of Shōkichi Komachi.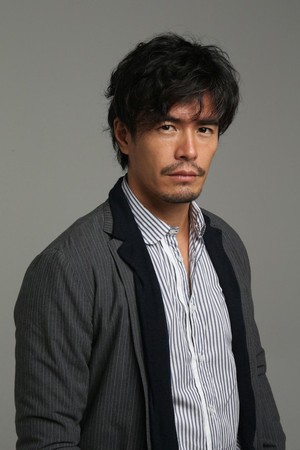 Emi Takei (live-action Rurouni Kenshin's Kaoru, Kyō, Koi o Hajimemasu's Tsubaki, Ai to Makoto's Ai, Clover's Saya) stars as the heroine Nanao Akita.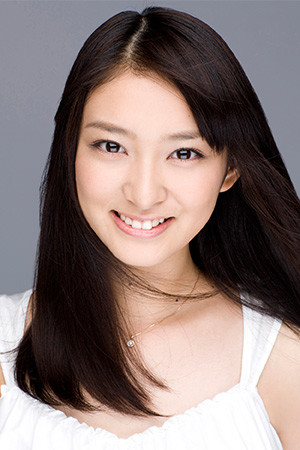 Takayuki Yamada (Densha Otoko, Bakuman., H2: Kimi to Ita Hibi) as Ichirō Hiruma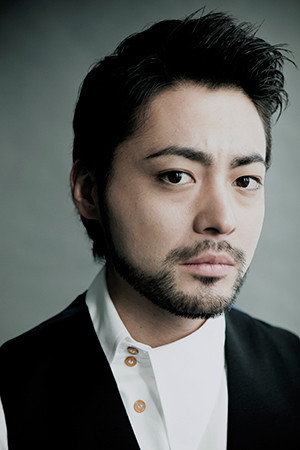 Shun Oguri (Lupin III, Fullmetal Alchemist: The Movie - Conqueror of Shamballa, Detective Conan) as Kō Honda


Kane Kosugi (Street Fighter Alpha, Choy Lee Fut, Ninja 2: Shadow of a Tear) as God Lee


Rinko Kikuchi (Pacific Rim, Babel, The Sky Crawlers) as Asuka Moriki, based on Victoria Wood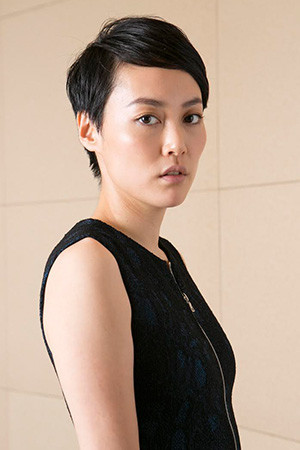 Masaya Kato (Crying Freeman, 1998 Godzilla, Unfair) as Keisuke Dōjima, based on Donatello K. Davis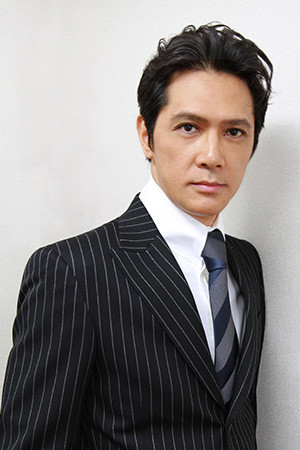 Eiko Koike (20th Century Boys, Seppun, Nasu: Summer in Andalusia) as Mina Ōbari, based on Zhang Ming-Ming


Mariko Shinoda (former AKB48 idol, Ouran High School Host Club) as Sorae Ōsako, based on Jaina Eisenstein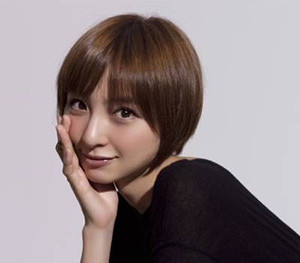 Kenichi Takitō (Ryōmaden, Climber's High) as Shunji Tezuka, based on Tejas Viji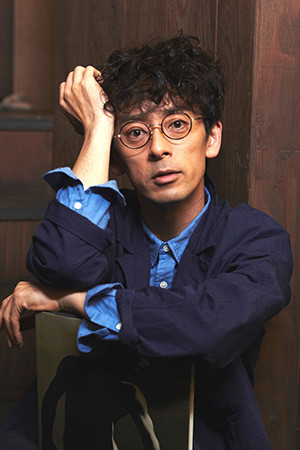 Rina Ōta (The Next Generation -Patlabor-, Princess Jellyfish) as Maria Renjō, based on Maria Viren


Rila Fukushima (The Wolverine, Arrow, Game of Thrones) as the new, original character Sakakibara


The non-Japanese team members in the original manga have had their names and part of their characters changed. For example, the Thai character Thien is now Jin Mutō, as played by former NEWS band member Tomohisa Yamashita (a.k.a. "Yamapi" from Kurosagi, Ikebukuro West Gate Park, Ashita no Joe).
Source: Comic Natalie
---