News

Million Arthur VR Game Launches in English for HTC Vive

posted on

2017-10-12

14:00 EDT by Karen Ressler
VIrtual reality game launched in Japan in May
---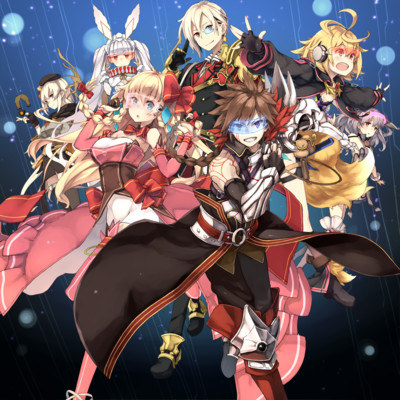 Square Enix and Vive Studios launched an English version of Million Arthur VR: Character Command (Kai-Ri-Sei Million Arthur VR) game on Thursday. The RPG is available via Steam in the United States, United Kingdom, Canada, and Australia. It is compatible with the HTC Vive virtual reality headset.
The game has ten chapters and can be played seated or standing. Vive Studios describes the game:
In this single-player experience, four heroes – a mercenary, a thief, a merchant, and a diva – have all drawn King Arthur's Excalibur from the stone (among a million others) and are vying to rule Camelot. However, an outside invading force soon derails their plans of sitting on the throne as the four heroes must face these threatening and otherworldly adversaries.
The game launched in Japan via Steeam on May 25 and via the PlayStation Store on September 28. It also launched this year in China.

Square Enix launched the original Kaku-San-Sei Million Arthur game on iOS and Android devices in 2012. The card battle role-playing game centers on the true King Arthur who pulls a sword from a stone — except there are a million people who claim the title, each with an Excalibur sword. Kai-Ri-Sei Million Arthur, an expanded four-player "character command RPG" followup, debuted in Japan in November 2014.
A PlayStation Vita and a Nintendo 3DS port of the original game debuted in 2014. A live-action television adaptation of the game then aired in Japan in 2014.
South Korean publisher Gamevil partnered with Square Enix to bring the game franchise to North America, South America, Europe, and the Middle East. However, Gamevil ended service for the game in North America and Europe in December 2015.
Choboraunyopomi's (Ai Mai Mi) Jaku-San-Sei Million Arthur official four-panel comedy manga spinoff inspired a web anime adaptation in 2015.
---