Interest

Aya Hirano to Cosplay Hatsune Miku?

posted on by Eric Stimson
Pixellated photos on Hirano's blog leave little room for doubt
---
Famed voice actress and singer Aya Hirano (The Melancholy of Haruhi Suzumiya, Gatchaman Crowds) is scheduled to appear in concert at Tokyo's Akasaka BLITZ on December 14. On December 12, she posted these pixellated photos on her blog and asked readers what they could see. They bear an uncanny resemblance to a certain Japanese musical icon.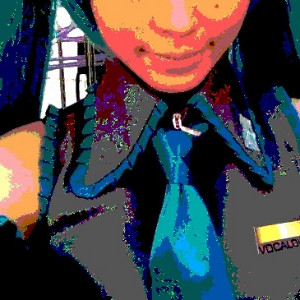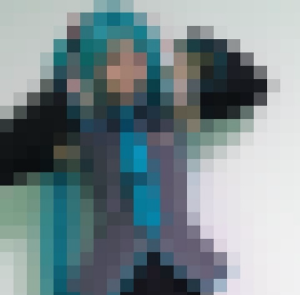 She went on to write:
"Maybe you already know?! I desperately practiced the choreography the other day until I got it down~. I was too scared from the tight deadline to study in my sleep like I usually do. But I'm sure it'll turn out all right!! Look forward to it!!"
She also revealed the next day that she will cosplay from the cell phone game Knights of Avalon at the same event.
[Via Gadget Tsuushin; Images from Seesaa Wiki, Dokujo News]
---
RightStuf - Anime, Manga and More