Interest

Exhibit Honors 5-Year Run of Life-Size Gundam Statue on Odaiba

posted on by Jennifer Sherman
The official website for the "Gundam Front Tokyo" attraction at the DiverCity Tokyo mall in Odaiba, Tokyo announced on Wednesday that it will hold a memorial exhibit to honor the nearby life-size Gundam statue. The exhibit will run from January 28 to March 5 as the second part of the "Gundam Statue Gundam Front Tokyo: Last Shooting Campaign."


The campaign will run "as a symbol of gratitude." The exhibit will examine the question "What was the life-size Gundam statue?" from various angles.
The campaign is also offering a variety of exclusive Gundam items as a tribute to the statue. An RG 1/1 RX-78-2 Gundam Ver. GFT T-shirt will cost 3,000 yen (about US$26), and a mug with the same design will cost 1,234 yen (US$11). A marking seal set will cost 1,000 yen (US$9).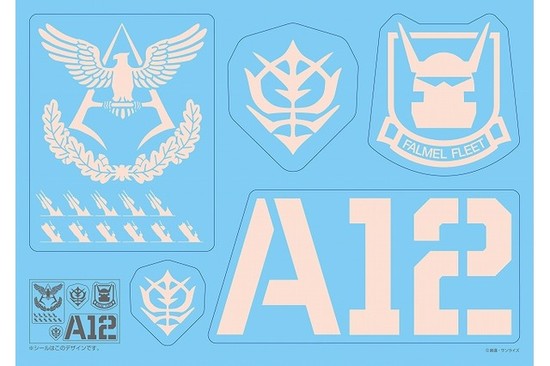 The "Gundam Front Tokyo" attraction will close on April 5, one month after the statue is scheduled for removal. The attraction's tickets will feature life-size Gundam statue designs beginning on January 28.

Bandai will dismantle and take down the life-size Gundam statue on March 5. The statue has stood outside DiverCity Tokyo since April 2012.
The statue, which portrays the iconic RX-78-2 mobile suit piloted by protagonist Amuro Ray in the first Mobile Suit Gundam series, was unveiled at Odaiba's Shiokaze Park in 2009, where it stood for 52 days. 4.15 million people visited the statue. The statue was then relocated to Shizuoka City in 2010, where it stood from July 2010 to March 2011, this time holding a beam saber in its right hand. In 2012, the statue was dismantled and rebuilt at its current location, where it has stood since.
The "Gundam Global Challenge" press conference had announced plans in July 2014 to make the Gundam statue move by the year 2019. Bandai's official announcement in December regarding the dismantling of the life-size statue didn't state if this was the reason for dismantling the statue. The current statue could already move its head and automatically "open" its cockpit to reveal a screen inside.
The "Gundam Front Tokyo" attraction features the "Dome-G" theater, a collection of Gundam model kits, and artwork from the franchise. The attraction debuted many short anime for the franchise both in its Dome-G theater, and through its giant Wall-G presentation setup that projects videos onto the outer wall of DiverCity Tokyo behind the Gundam statue. These shorts include "Mobile Suit Gundam UC: A Phantom World," a Mobile Suit Gundam-san special episode, the "Competition of NEW GUNDAM -RED or WHITE-" short, the "Gundam VR Daiba Assault" virtual-reality experience, and the Gundam Reconguista in G: From the Past to the Future short.
Source: Anime! Anime! (Yuma)
---