San Diego Comic-Con International 2005

Comic-Con 2005 - Images

by Bamboo Dong and Sean Broestl,


An exterior view of one of the convention center. Note that it goes all the way down to A.




Midsection




Another shot of the monster's abdomen.




Shot of the exhibor's hall. Flags go all the way down to 100.




CPM representative David a bit red-eyed after handling one of their titles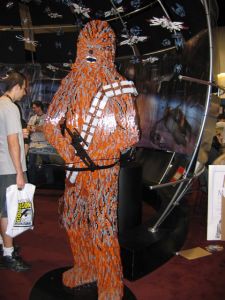 Chewbacca— Legos style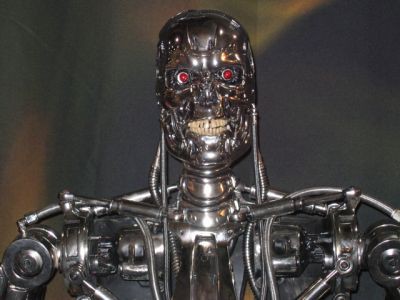 Pikachu-mobile being raffled out by Nintendo




Just one of the displays that graced the hall




View coming down the escalators... at 1/4 of the convention center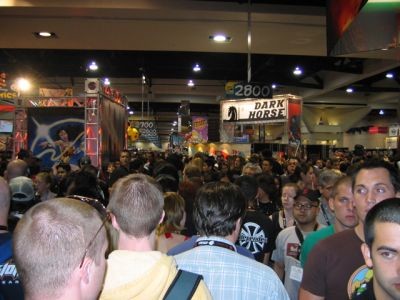 Saturday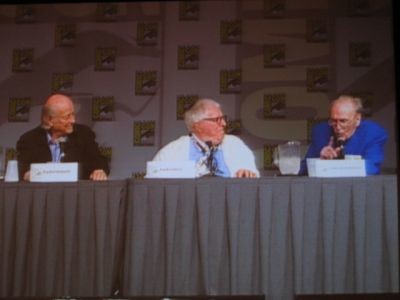 A panel of some of the greatest minds from the Golden Age of s.f.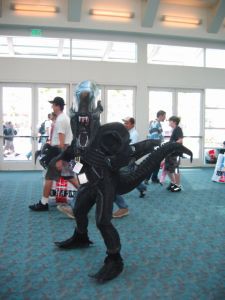 ---
bookmark/share with:
back to San Diego Comic-Con International 2005
Convention homepage / archives
RightStuf - Anime, Manga and More