×
remind me tomorrow
remind me next week
never remind me
Subscribe to the ANN Newsletter • Wake up every Sunday to a curated list of ANN's most interesting posts of the week.
read more
Animebashi 2018 Ticket Giveaway - Celebrate Anime in Portland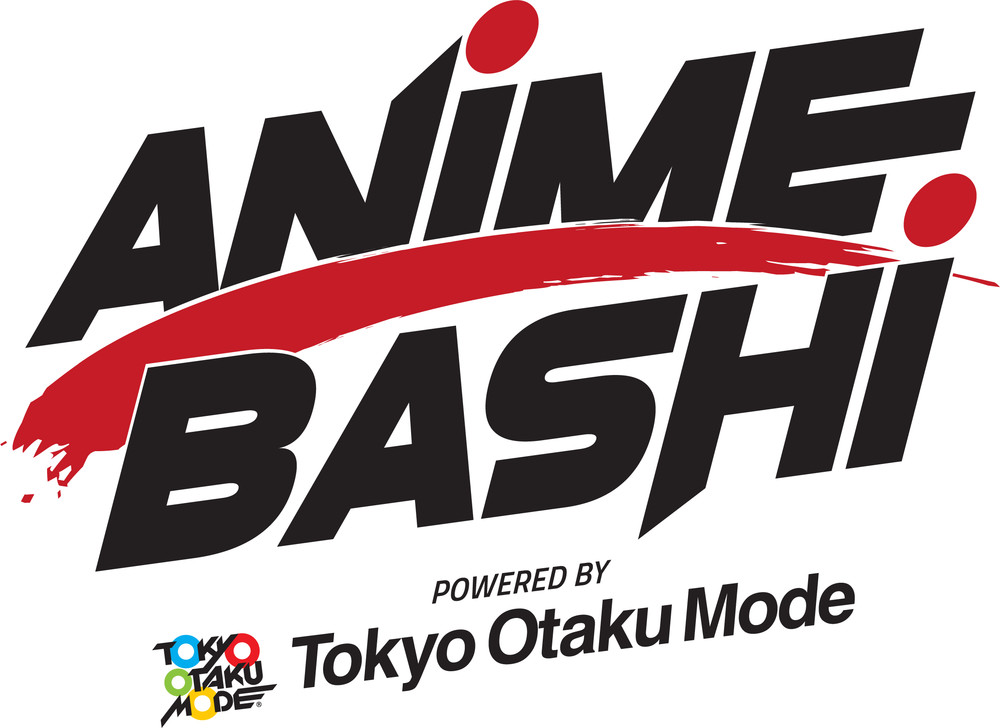 Animebashi powered by Tokyo Otaku Mode is a new hub for anime, manga, and cosplay inside Portland, Oregon's Rose City Comic Con! Rose City is Sept 7-9 and welcomes guests including David Tennant, Felicia Day, and Brian Michael Bendis, and - for the first time - Rose City Comic Con now celebrates anime with a dedicated anime guests, programming, and exhibits called Animebashi!
To celebrate the introduction of a dedicated Japanese pop culture section of the event, Rose City Comic Con is giving away 2 WEEKEND TICKETS EACH to 10 LUCKY WINNERS to attend the convention. Each pair of tickets include admission into Animebashi and all of Rose City Comic Con!
Guests include:

Yuriko Yamaguchi - Voice of Nico Robin, One Piece
Abby Denson – Cool Japan Guide Creator
Ray Chase – Voice of Noctis, Final Fantasy XV
Robbie Daymond – Voice of Tuxedo Mask, Sailor Moon Crystal
Sandy Fox – Voice of Chibiusa and Black Lady, Sailor Moon Crystal
Kayoko Kaye – Chef, Kayo's Ramen Bar
Lex Lang – Voice of WarGreymon and Omnimon, Digimon
Max Mittelman – Voice of Saitama, One-Punch Man
Gabe Rosen – Chef, Noraneko
Christopher Sabat – Voice of Vegeta, Dragon Ball Z
Taichi Ishizuki – CEO, Afuri
Siro – Virtual YouTuber

Special Features

Pacific Northwest stop on the Dragon Ball North America Tour
JAM Project JAPAN TOUR 2017-2018 TOKYO DIVE PREMIERE CONCERT SCREENING
Siro-chan's Quiz Show Presented by Tokyo Otaku Mode
LOUD, ANNOYING, AND VERY ANNOYING (L.A.V.A.) An Im-perv-isational Anime & Pop Culture Variety Show
PDX Ramen Summit Featuring Chef Gabe Rosen (Noraneko), Chef Kayoko Kaye (Kayo's Ramen Bar) and CEO Taichi Ishizuki (AFURI)
Ticket and venue information can be found here.
Giveaway has ended. Congratulations to our lucky winners!
Amanda Stowe
Natalie Hadjiloukas
Nathaniel Onuf
Alex Smith
Stewart Mogg
Aundre Charles Winter
Zachery Brooks
Andrew Linn
Kenny Kuang
Hyun Park
The Fine Print: Although unlikely to happen,
Anime News Network
reserves the right to cancel this contest at any time. Contest is open to any and all residents of the planet Earth and neighbour parallel dimensions, but prizes will only be shipped within the continental United States and Canada (elsewhere, you have to arrange to have it sent to someone living in the appropriate area, and they can send it to you.) Winners' names and city/state/province
will be posted
on AnimeNewsNetwork.com, their mailing addresses will be provided to our sponsor and/or shipping agent of choice (ex: USPS), and no one else. Winners' addresses and e-mail addresses will be erased once the prizes have been shipped. Non-winners' names, e-mail and mailing addresses will not be given out to any one and will be erased when the winners have been confirmed. Non-winners will not be contacted, spammed or harassed in any way. We reserve the right to retroactively add new rules when and how we see fit.
---
this article has been modified since it was originally posted; see change history