Interest

Pre-Orders Open for Pullip's Sailor Saturn Articulated Doll

posted on by Carlos Cadorniga
Anime News Network's merchandise coverage sponsored by
Tokyo Otaku Mode
.

---
The Sailor Soldier of death and rebirth joins the rest of the Sailor Guardians in the Pullip figure line.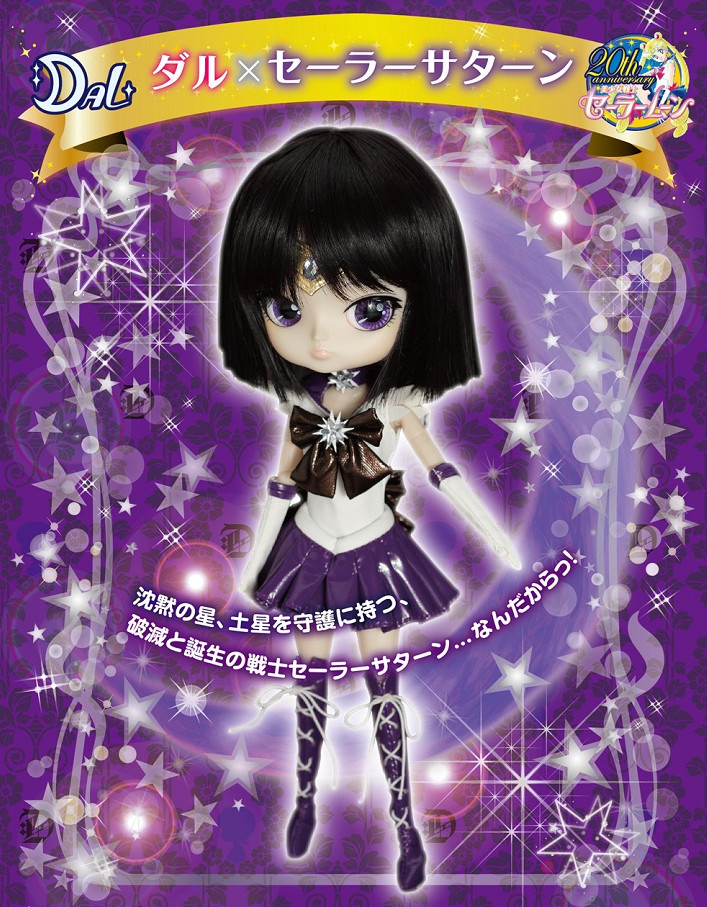 Modeled after the "Dal" line of the Pullip franchise, Sailor Saturn makes her appearance as a doll with pre-orders currently open on the Premium Bandai website. She was preceded by Sailor Pluto just last month.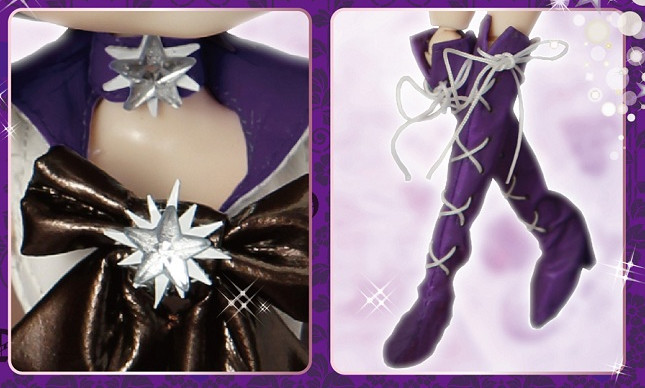 With the joints fully articulated, a variety of poses can be set up with Saturn. Special attention was given to the details of her uniform down to the lacing of her boots. Like the previous Pluto figure, Saturn does not come with her weapon (in this case, a glaive).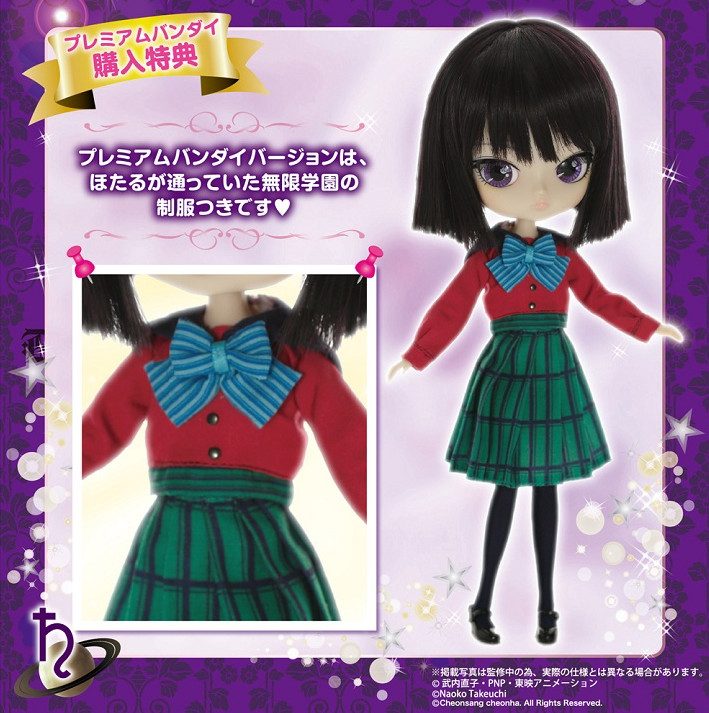 As an exclusive Premium Bandai offer, Saturn also comes with her school uniform, allowing the doll to change to Saturn's civilian form, Hotaru Tomoe.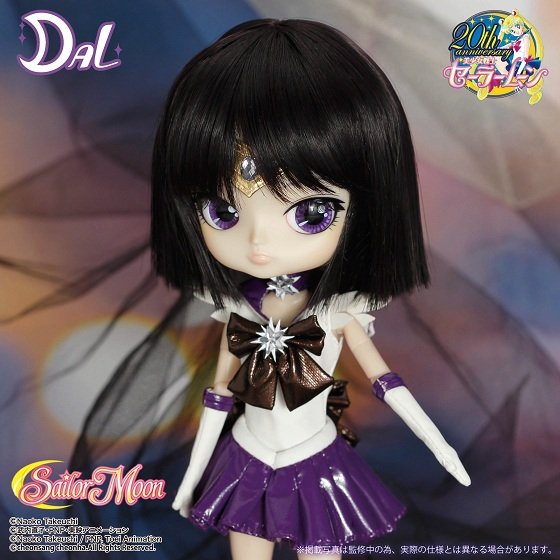 The doll goes for 21,600 yen (US$179) and is expected to ship in November.
---