Interest

"I Choose You" to Your Betrothed with Pikachu Bridal Jewelry

posted on by Eric Stimson
Shinjuku clothing store sells
Pokémon
rings, other goods
---
Anime News Network's merchandise coverage sponsored by
Tokyo Otaku Mode
.

---

Since Pokémon has been around for 20 years, its fanbase has grown up. Some of them have even gotten married, or are thinking about doing so. If your loved one shares your enthusiasm for Pocket Monsters, why not seal your relationship with jewelry of the beloved critters? The clothing store Alta in Shinjuku, Tokyo, is selling a range of Pokémon bridal jewelry on its first floor this weekend to tempt any engaged Pokémaniacs. It is produced by the made-to-order jewelry brand K.uno as part of its U-Treasure character line.

This cubic zirconium ring symbolizes your matrimony with the union of two Pikachus. They're even male and female — although only true fans would probably know how to tell. It costs 29,000 yen ($287).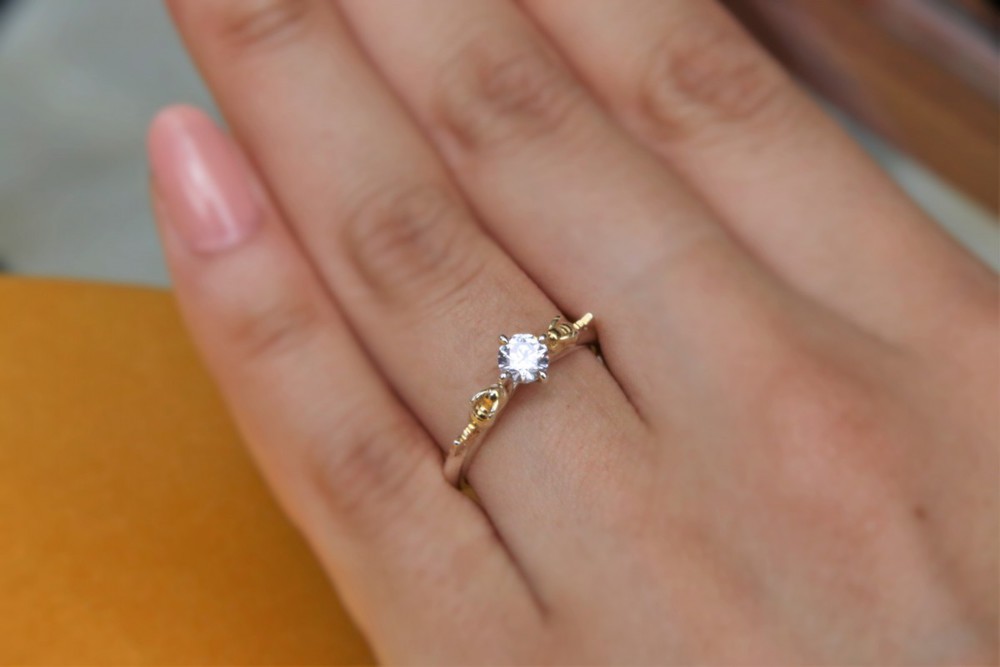 The ring might be a good choice if you have reservations about flashing your fandom for all the world to see, since it seems inconspicuous from a distance.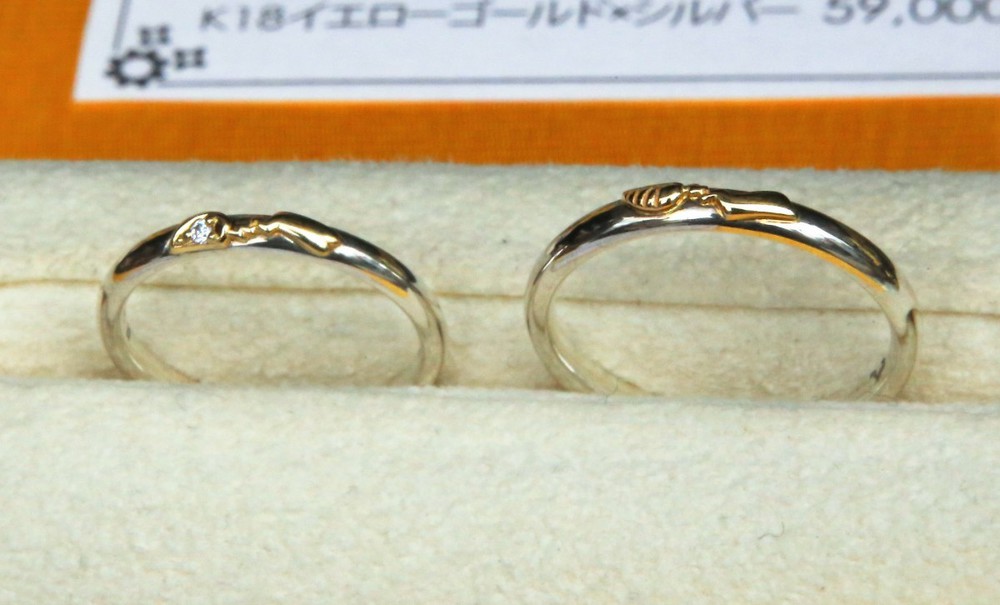 This K18 yellow gold ring pair also shows a Pikachu couple...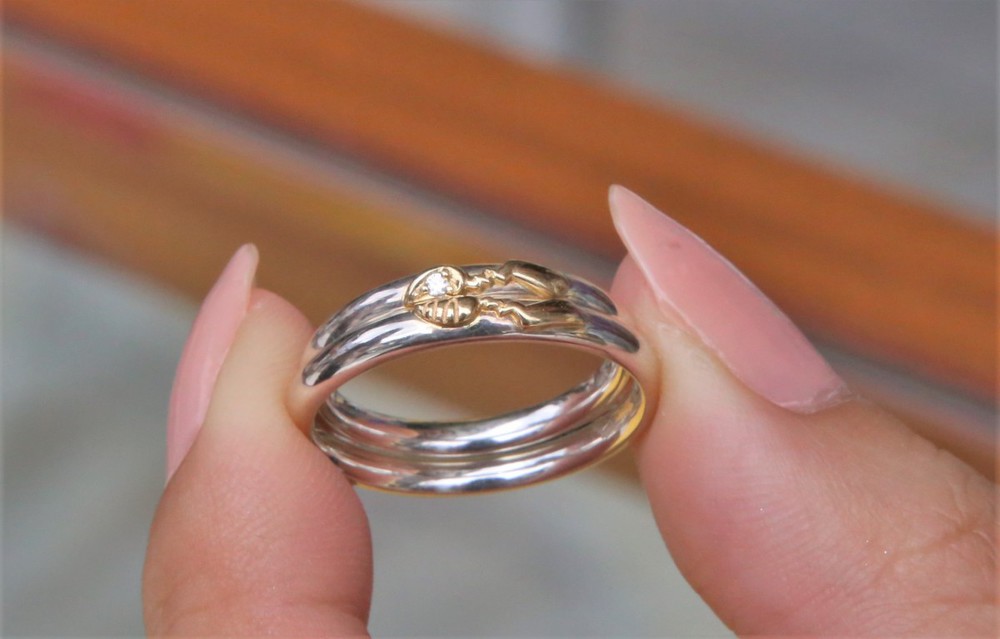 ... which unite into a heart shape when combined. The price is 73,000 yen ($723).

Pikachu rings can also be found with the rodent riding on top of the ring (99,000 yen/$980 for silver, 158,000 yen/$1,565 for platinum)...

... or dancing atop a cluster of PokéBalls (38,000 yen/$376 for silver, 88,000 yen/$872 for platinum).

If your loved one isn't a big Pikachu fan, perhaps she would prefer rings of the original starters for 38,000 yen. Note that these aren't the cute, original forms, but the fierce, evolved forms: Venusaur, Charizard and Blastoise.



Or maybe she would prefer a Gengar? It's only 22,000 yen ($218).


These rings come with a PokéBall-style case for appropriate presentation and 4,000 yen ($40) extra.

If cute monsters just don't seem right, there's another option: these rings made of PokéBalls, which might seem generic from a distance. Don't worry, I'm sure you and your betrothed can find which one is the all-important Master Ball... right? Prices range from 12,000 yen ($119) for a silver ring to 65,000 yen ($644) for platinum.

The Pokémon shop also sells these other items if you're not getting married anytime soon. Also note that the Pikachu and PokéBall jewelry pieces come in different metals with varying prices.




The shop only stays open until 8:30 PM on September 26, but the jewelry can also be ordered here if you aren't able to make it in time.
Sources: Gadget Tsūshin and U-Treasure by K.uno official website
---