Interest

Digimon Crusaders Card RPG for iPhone Unveiled

posted on by Egan Loo
---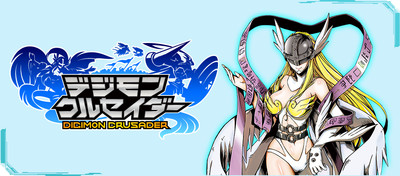 Namco Bandai Games launched a 15th anniversary website for its Digimon games on Tuesday and revealed that a Digimon Crusaders card role-playing game will arrive on the iPhone this Fall. With the app's simple touch controls, the player can select cards for battles. Three cards of the same color will enable a Digimon of that color to attack enemies. Three cards of the same type can also unleash a chain attack for massive damage.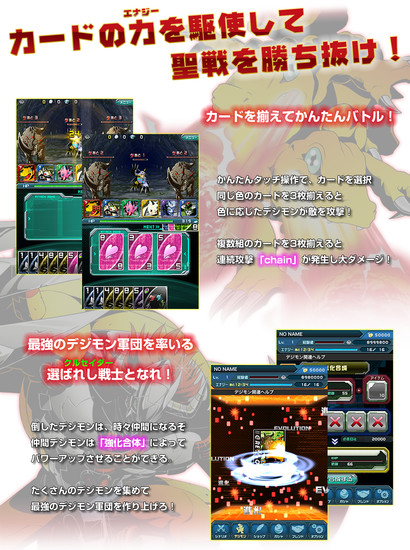 The story is set on the familiar grounds of File Island. The player becomes a Crusader — a "chosen warrior" — led by Angewomon in a Digimon World fraught with conflict.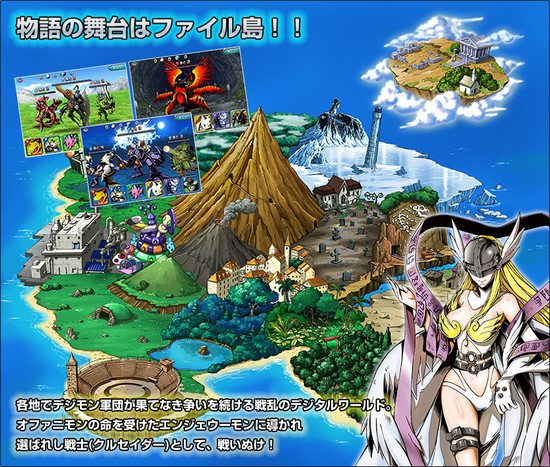 The featured characters include Kotemon, Lord Knightmon, Agumon, War Greymon, Floramon, Rosemon, Angewomon, Ophanimon, Devimon, and Myotismon (Vandemon).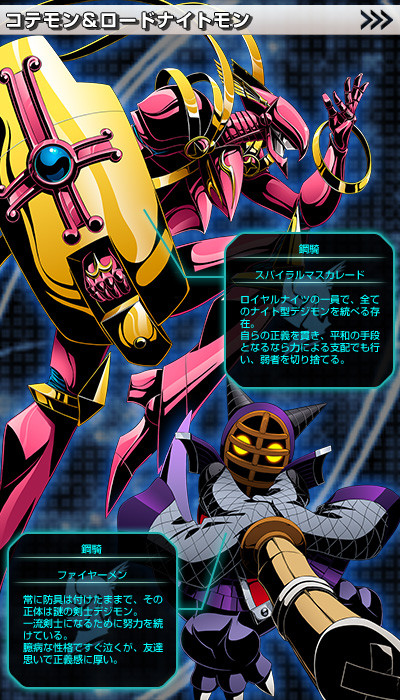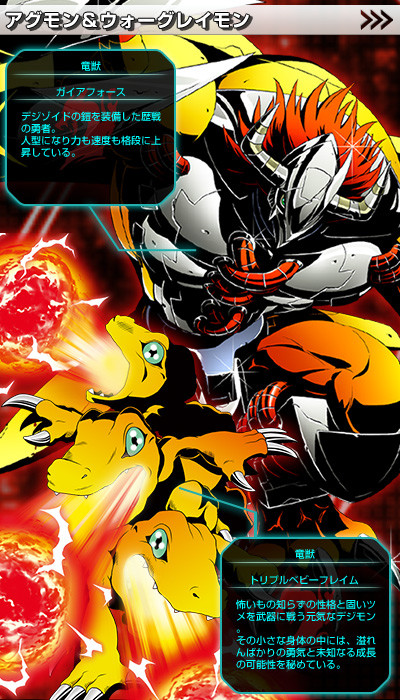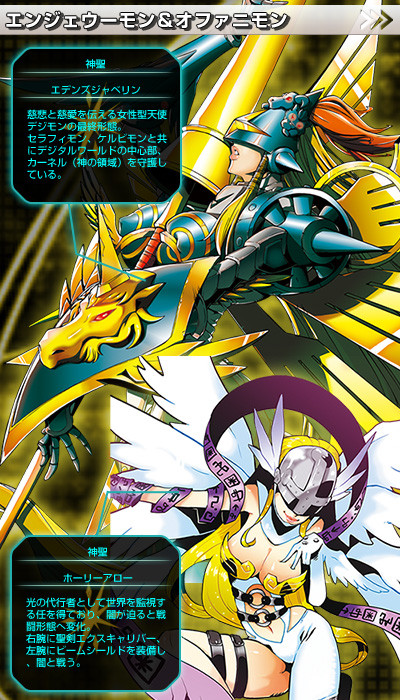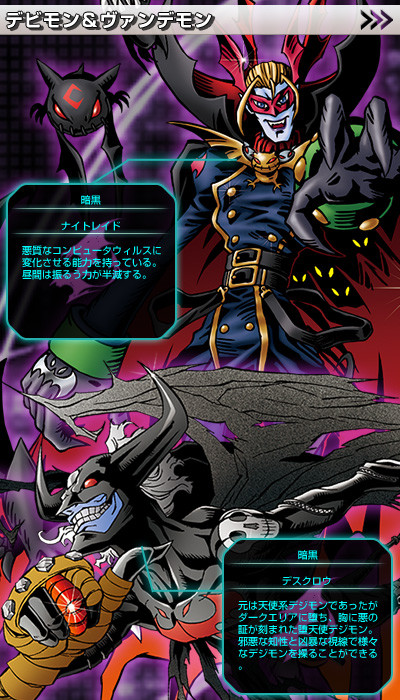 Namco Bandai Games also launched a website for Digimon Adventure, its PSP "dramatic role-playing game" based on the first Digimon anime, and posted some preliminary screenshots.




The Digimon Adventure RPG will arrive next year.
[Via andriasang]
Images © Akiyoshi Hongo, Toei Animation, TV Asahi, Dentsu © 2012 NBGI
---