Interest

Lady Gaga Auctions Exclusive Hello Kitty Doll for 2.26 Million Yen

posted on by Bamboo Dong
Lady Gaga has been on a whirlwind PR tour of Japan, along the way showing off lifesize dolls and hitting up variety shows.
She's also had some time for charity, auctioning off one of two special Lady Gaga-inspired Hello Kitty dolls. Proceeds from the auction will go towards the Tomodachi Stella Adler Performing Arts Fellowship, a scholarship that provides the opportunity for budding young artists to pursue their creative and artistic goals by studying at specialized institutes in the US for one year. The fellowship is part of Tomodachi, an organization dedicated to recovery efforts from the 2011 Tohoku earthquake.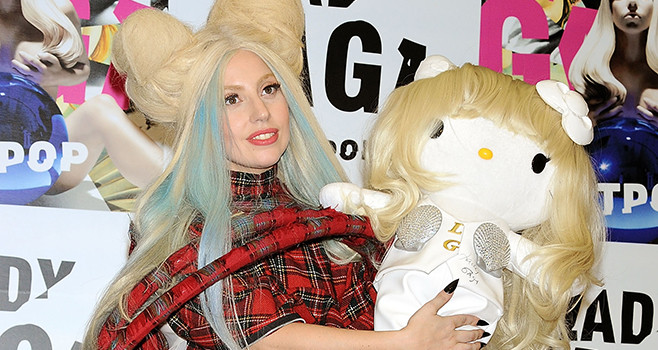 Personally signed by Lady Gaga, the doll recently sold at auction for 2.26 million yen ($21.729). It was designed by third-generation Hello Kitty designer Yuko Yamaguchi.
[Via AnimeAnime]
---