Interest

Portland Aims to Open First North American Cat Cafe

posted on

2014-03-15

16:00 EDT by Lynzee Loveridge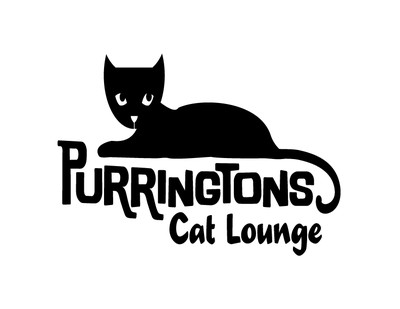 Portland, Oregon can be added to the growing list of cat cafe locations to spring up in North America.
Purringtons Cat Lounge wants to be the first cat cafe to open in North America, ahead of San Francisco's KitTea, Oakland's Cat Town Cafe, and Los Angeles' Catfe. Owner Kristen Castillo plans to partner with the Oregon Cat Project shelter in Lake Oswego and offer three rotating beer taps, tea, coffee, and "a limited variety of snacks" such as popcorn, pickles and beef jerky.
The cafe will feature 10-12 adoptable cats at a time.
"Tokyo has like 100 cat cafes," Castillo says. "They charge you like $10 and you can only stay for an hour and they put a sticker on you so they know how long you've been there. I don't want to do that."
Purringtons Cat Lounge will have a cover charge but visitors can stay as long as they'd like. The lounge is still looking for a location.
Source: Willamette Weekly; cover image from Kitties and Cake
---