News

Lightning Returns: Final Fantasy XIII TV Ad Blends Live-Action, CG

posted on

2013-11-16

15:25 EST
Live-action model poses as Lightning for game shipping in Japan on November 21
---
A Japanese commercial for Square Enix's Lightning Returns: Final Fantasy XIII began airing in the Tokyo, Nagoya, and Osaka areas on Saturday. The commercial blends a live-action model with computer graphics.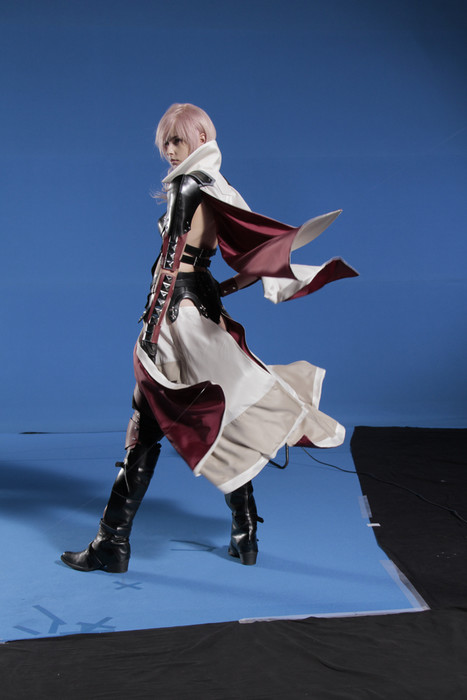 Square Enix also presented an interactive set of YouTube videos that lets you preview 13 different outfits by clicking on them:
Lightning Returns: Final Fantasy XIII will ship in Japan on November 21. The game will arrive in the United States on February 11, 2014, and then in Europe on February 14, 2014. Players who pre-order the game in North America and Europe will be able to unlock Cloud's uniform and buster sword as equipment for Lightning. Lightning is also getting a Yuna costume from Final Fantasy X and various samurai costumes, as well as an Aerith Gainsborough costume and guard rod weapon from Final Fantasy VII, and a Miqo'te costume from Final Fantasy XIV: A Realm Reborn with shields with motifs from the game's three city-states: Limsa Lominsa, Gridania, and Ul'dah.
The game will represent the final chapter in Lightning's story. The game centers around a 13-day countdown until the end of the world, and players must save humanity within 13 days and 13 nights.
Source: 4Gamer via Gematsu, Hachima Kikō
---