News

Space Dandy 2nd Season on Wakanim from July

posted on by Andrew Osmond
Also home video release, date TBC.
---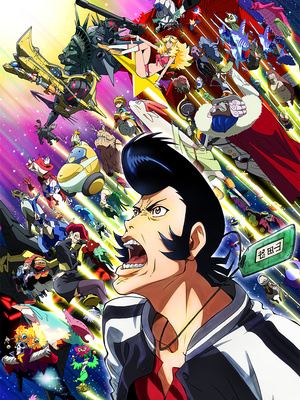 On its All the Anime site, Anime Limited announced the following:
Anime Limited are excited to announce the second season of Space Dandy to be broadcast from July 2014.

Season 2 follows the crew of the Aloha Oe as they continue their adventures across space while seeking their fortunes hunting for unregistered aliens. Details on the second season, including episode count, are yet to be confirmed.

Space Dandy will be streamed in the UK – with English sub and dub – in July via Wakanim.co.uk and will be available on home video via Anime Limited. Details on the home video release date are still to be confirmed.
Via UK Anime News
---