Interest

Daily Cosplay

Lollipop Chainsaw's Juliet Starling

posted on by Bamboo Dong
Taken at Gamescom 2012 in Cologne, Germany.
---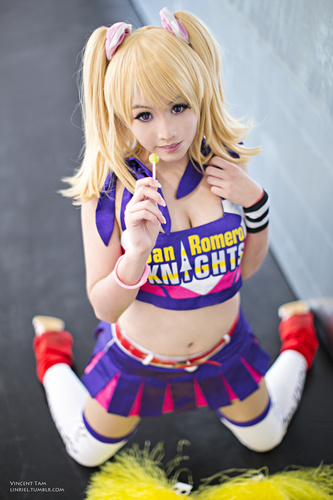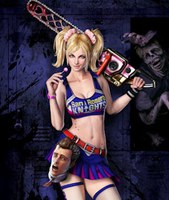 In the above photo, cosplayer CuteMichiyo portrays Juliet Starling from the video game, Lollipop Chainsaw. Juliet is a high school cheerleader/zombie hunter who must track down the person responsible for a zombie outbreak, while plowing through hordes of enemies with her chainsaw.
This photograph was taken at Gamescom 2012, which took place on August 22nd-25th, 2012, held in Cologne, Germany.
Photo © Vincent Tam
To submit a Daily Cosplay photo, e-mail interest (at animenewsnetwork.com). Please include the name of the copyright owner (typically the photographer) of the image, as well as where the photo was taken.
---
RightStuf - Anime, Manga and More