Interest

Manga Cookbook Makes An Appearance on The Late Late Show with Craig Ferguson

posted on by Bamboo Dong
Late night talkshow host Craig Ferguson gave some love to Manga University's The Manga Cookbook, a simple cookbook that gives step-by-step illustrations for how to make some of the foods commonly seen in manga and anime.
Dishes include onigiri, yakitori, udon, okonomiyaki, miso soup, and more. Currently listed at $9.95, the book features recipes by chef Yoko Ishihara and illustrations by Chihiro Hattori.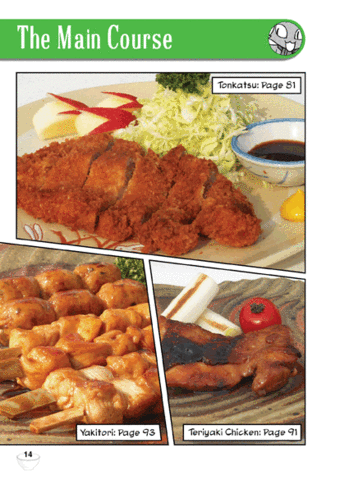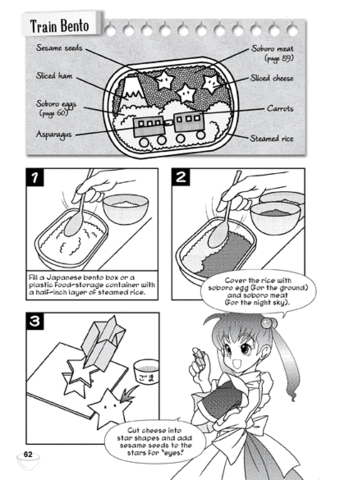 ---