Organic Hobby, Inc: G.R.O. Joe Shimamura (Color & Silver Version) – 12" Polyresin Statues
G.R.O. Joe Shimamura (Color & Silver Version) – 12" Polyresin Statues
Organic Hobby, Inc in conjunction with Happinet proudly introduces its two new products for the U.S. market, G.R.O. Joe Shimamura (Color & Silver Version).
The main character and leader of all cyborgs "Joe Shimamura (aka 009)" is based on the manga "
Cyborg 009
," created by
Shotaro Ishinomori
and serialized in the manga magazine Shonen Magazine and
Shōjo Comic
in Japan. The manga was published in English by
TOKYOPOP
; as of 2006 it is out of print. It is the tale of nine regular humans kidnapped by the evil Black Ghost organization to undergo human experiments. The result of this tampering are nine cyborgs, each one having super human powers. The nine cyborgs band together fight for their freedom and fight to stop Black Ghost. "G.R.O. Joe Shimamura (Color & Silver Version)" are 12" tall Polyresin statues and comes in a window box with a custom base for display.
- "G.R.O. Joe Shimamura (Color & Silver Version)" are set to be released in April'.08 with a SRP of $165.00.
Organic Hobby is one of the largest Hobby and Toys makers/manufacturers in Japan and is also very popular for its specialty in "Anime & Manga" industry. Organic Hobby, Inc (U.S Office) is introducing these and other unique products based on
J-POP
culture to U.S. markets and customers. All of our company's product can be found throughout our official distributors such as AAA Anime, Diamond, 88 Dragon Trading, Entertainment Earth, BBCW, Yes Anime, etc...
For more information, call Stephane at (310) 575-3084.
ORGANIC HOBBY, INC.
11835 West Olympic Blvd, Suite 210E
Los Angeles, CA 90064
Ph: (310) 575-3084
Fax: (310) 575-3054
Business Hours: Monday thru Friday
9am /PT - 6pm/PT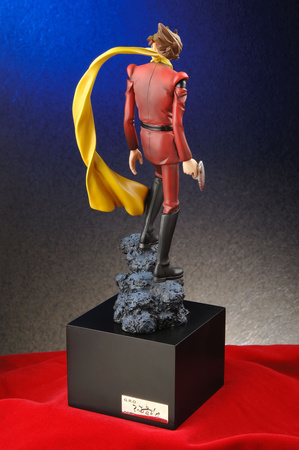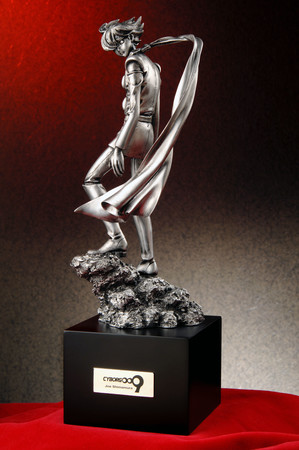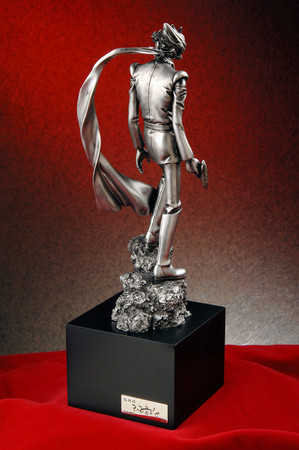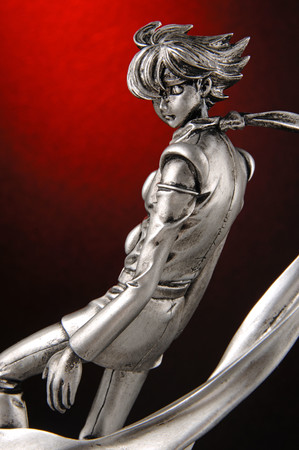 ---