Interest

Daily Cosplay

Puella Magi Madoka Magica's Charlotte

posted on by Bamboo Dong
Taken at NYAF/NYCC 2011 in New York, NY
---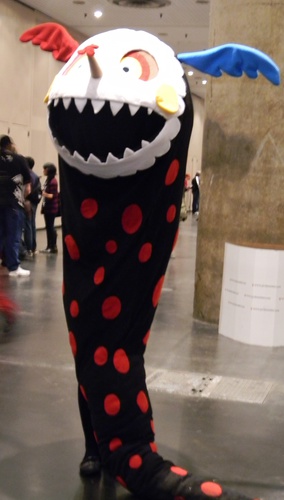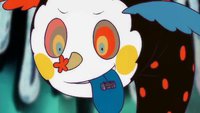 In the above photo, an unidentified cosplayer portrays Charlotte's second form from the TV anime series Puella Magi Madoka Magica. Charlotte is a dessert witch who is capable of creating infinite amounts of any dessert she desires, with the exception of her favorite food—cheese.
This photograph was taken at NYAF/NYCC 2011 which took place in New York, NY on October 15-17, 2011.
Photo © A. Regnaleb
To submit a Daily Cosplay photo, e-mail interest (at animenewsnetwork.com). Please include the name of the copyright owner (typically the photographer) of the image, as well as where the photo was taken.
---