Interest

K-ON!'s Real-Life School to Be Designated as Cultural Asset

posted on

2012-10-30

21:15 EDT by Lynzee Loveridge
50,000 fans visit 75-year-old campus every year
---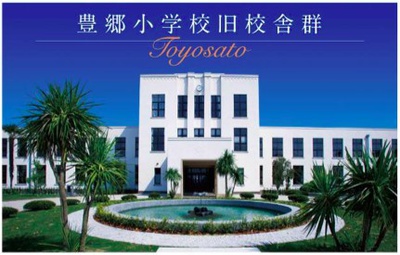 In its September 21 report, Japan's Council for Cultural Affairs recommended K-ON!'s real-life model school to the Ministry of Education, Culture, Sports, Science and Technology for designation as a tangible cultural asset. The old Toyosato Elementary School building is located in Toyosato, Shiga Prefecture.
Buildings at least 50 years old with high architectural and historical value can be recommended for registration as tangible cultural properties. Toyosato Elementary was built in 1937 and designed by U.S. architect William Merrell Vories and built by Toyosato native Tetsujiro Furukawa with his own funds. It was known as the "best elementary school in the Orient" after its completion.
The building was previously marked for demolition in 2001 due to the building's age and other factors, but local residents appealed to the Otsu District Court, who ordered an injunction in December 2002. The town mayor at the time proceeded with the demolition plans anyways, sparking a local preservation campaign.
An estimated 50,000 K-ON! fans visit the campus every year, and over 1,000 goods inspired by the anime have been put on display. The former campus hosted a few anime song concerts and events, as well as contests between bands from across the nation.
Source: The Asahi Shimbun
---