Interest

Tiger & Bunny Making Separate Valentine Cakes Next Year

posted on by Egan Loo
Kotetsu and Barnaby no longer share one cake like Valentine 2012
---

Tiger & Bunny is once again offering Valentine Cakes next year — but this time, the dynamic duo of Kotetsu and Barnaby are making separate cakes instead of sharing one.
Premium Bandai, Bandai's official shopping site, began taking pre-orders for the "Tiger & Bunny Valentine Cake from Kotetsu" on Friday. The 12-centimeter (about five-inch) cake has a cocoa sponge base topped with green tea chocolate mousse and chocolate mousse, all wrapped in chocolate icing.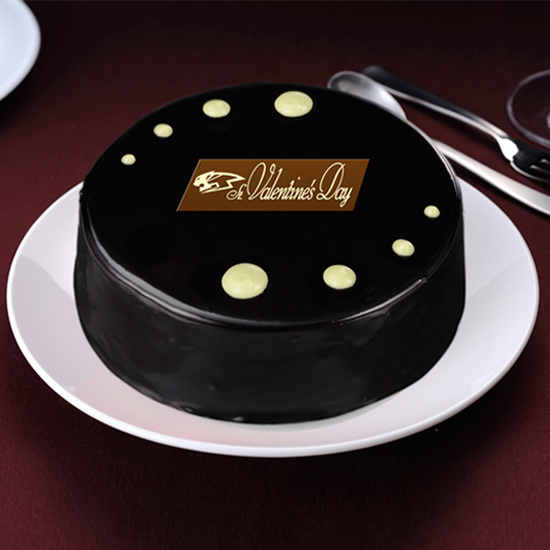 The cake comes with a figure of Kotetsu decked out in a pâtissier chef attire, complete with a mini version of the cake in his hand. However, notably missing this year is a second figure of Barnaby.
As this exchange below reveals, this split has taken both Kotetsu and Barnaby by surprise. Still, Kotetsu vows to do his "Wild" best in making the cake by himself. Premium Bandai assures fans that Barnaby will begin offering his own cake later this month.

Kotetsu's cake costs 3,990 yen (about US$50), and it will arrive on fans' doorsteps in early February. As a reminder of simpler (and less expensive) times for fans of both heroes, here was this year's Valentine cake from both Kotetsu and Barnaby: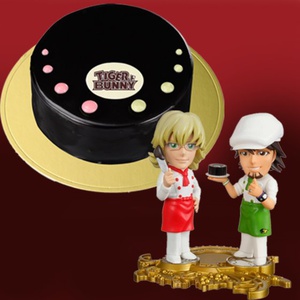 ---