Interest

Spice Up Your Workspace with a Kantai Collection Keyboard

posted on by Bamboo Dong
Whether you use your desktop for homework, work, web surfing, or other activities, you can give it a boost of moe with battle-damaged Kantai Collection (KanColle) keyboards. Made by Surfers Paradise, these Windows USB keyboards are printed with artwork from the free-to-play browser social card game, KanColle.
Each keyboard costs ¥10,500, with a scheduled release date of January 2014, and advance sales at Comiket 85. Fans can choose between Kongo, Shimakaze, Atago, Haruna, and Yamato.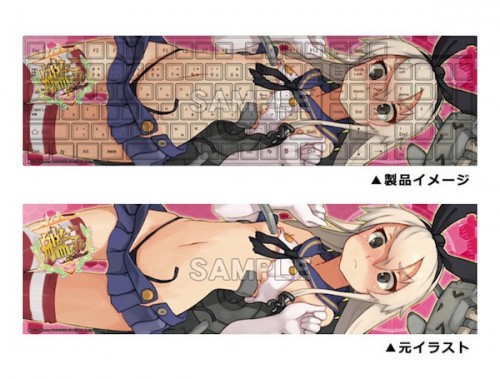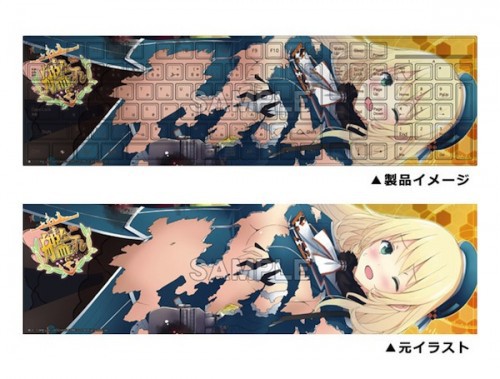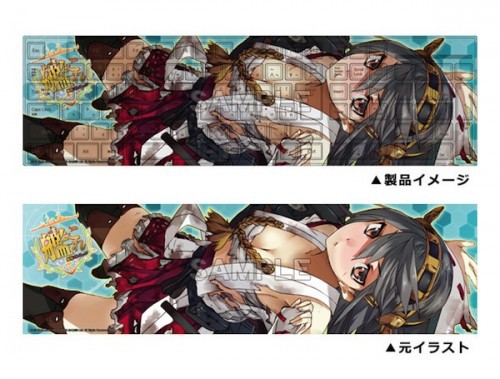 An anime adaptation of KanColle is in the works.
[Via Yattar Japan]
---