Interest

Sailor Moon Tiara Inspires Jewelry and More

posted on by Bamboo Dong
Premium Bandai is taking pre-orders for their newest Sailor Moon jewelry item—a ring inspired by Sailor Moon's Princess Serenity Crystal Tiara.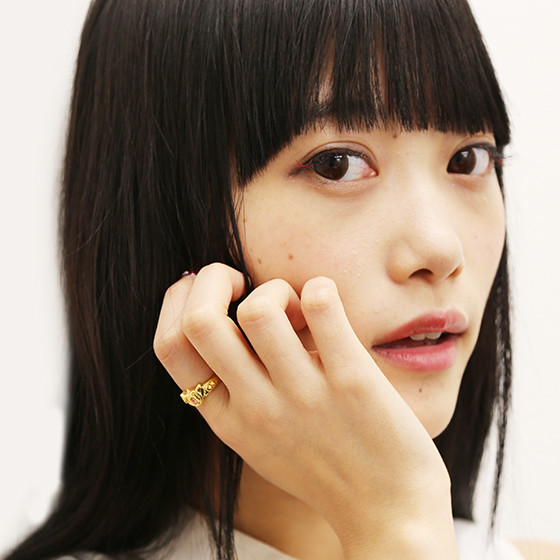 Priced at ¥15,120 (~$150), the ring is made with sterling silver and K18 gold plating, and embellished with a Swarovski crystal.
The site is also taking preorders for five-piece earring sets depicting the symbols of the Inner Senshi. The earrings are made of a tin alloy with K18 gold plating, and Swarovski crystals. Each set is priced at ¥12,960 (~$129).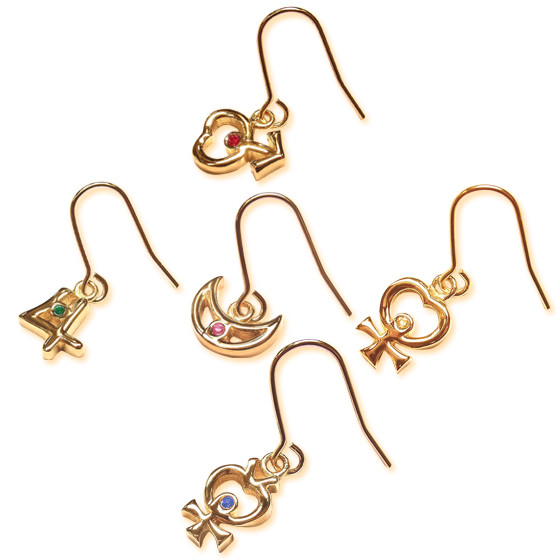 Sadly, the ring and earrings won't be delivered in time for Valentine's Day, as neither will start shipping until April 2014, but that leaves plenty of time to prepare for any summertime Sailor Moon viewing parties.
Premium Bandai has plenty of other Sailor Moon-inspired jewelry available on their site, if rings aren't your thing. Current items include gold-plated pendants with Swarovski crystals (¥12,600 to 14,700) and Crystal Star earrings with gold plating and Swarovski crystals (¥9,240)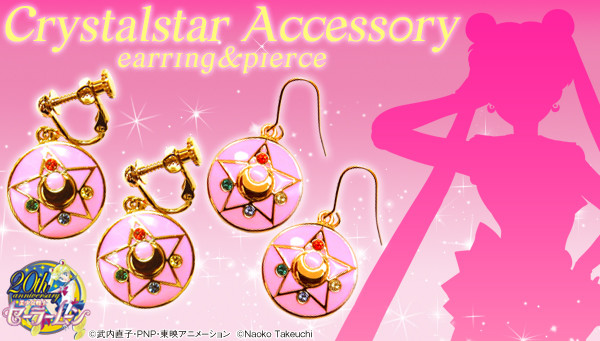 The new Sailor Moon series will premiere this July, and will stream worldworld via the Niconico service.
[Via Comics Natalie]
---