Interest

McCall's Has Magical Girl Patterns Now, Sort Of

posted on by Bamboo Dong
McCall's, one of the big-name sewing pattern companies, has always had a fun variety of pop culture offerings, sold with vague names like "winter princess" (Simplicity has officially licensed Disney patterns) or "muscled superhero."
Recently, they've also added some kind of magical girl pattern, that seems to take its queues from a mishmash of influences, from Sailor Moon, to Frozen, to maybe even Card Captor Sakura, and everything in between. It doesn't say specifically what the pattern is supposed to be, but the sketches seem to recommend pairing the outfits with fashionable knee-high boots or tie-up green ankle booties.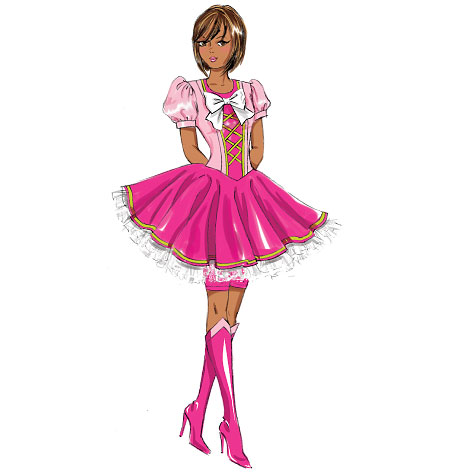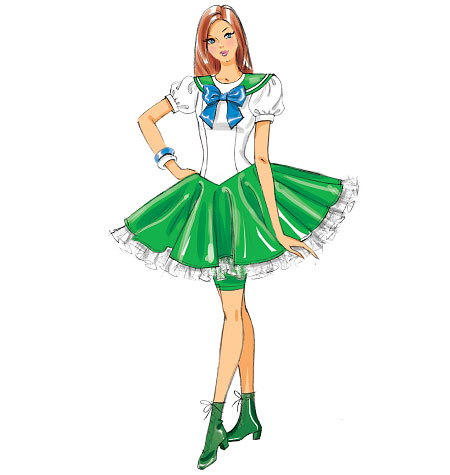 If you're interested, the pattern's only $12.50.
Thanks to Maris Kelley for the tip!
---