Interest

Kamikaze Kaitō Jeanne, Sakigake!! Otoko Juku Creators Team Up for Salad Manga

posted on by Lynzee Loveridge
Acclaimed manga creators Arina Tanemura and Akira Miyashita aren't two names you'd usually stick together. Tanemura is known for her shōjo titles like Phantom Thief Jeanne, Time Stranger Kyoko, and Full Moon O Sagashite. Miyashita, on the other hand, is renown for Sakigake!! Otoko Juku, a manga focusing on juvenile delinquents beating the crap out of each other. Yet, both creators came together for a special manga focusing on salad toppings.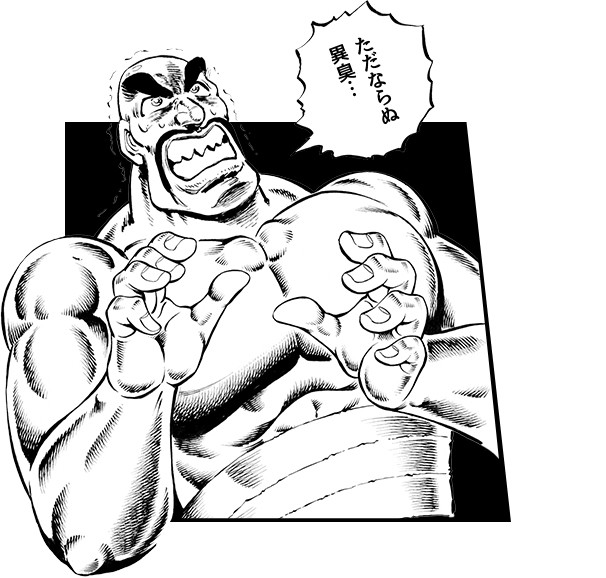 Japanese food and beverage company Ajinomoto owns the salad dressing and toppings brand Toss Sala. The company launched a special website for its manga campaign starring two characters: the male protagonist Heihachi Edajima drawn by Miyashita and the female protagonist Poron Osakabe drawn by Tanemura. Edajima previously appeared in Miyashita's Sakigake!! Otoko Juku manga where he's known as the principal and founder of the delinquent school. Poron is an original character created for the campaign and is introduced as Edajima's wife. The characters are barely past the newlywed stage, currently enjoying their third year of marriage.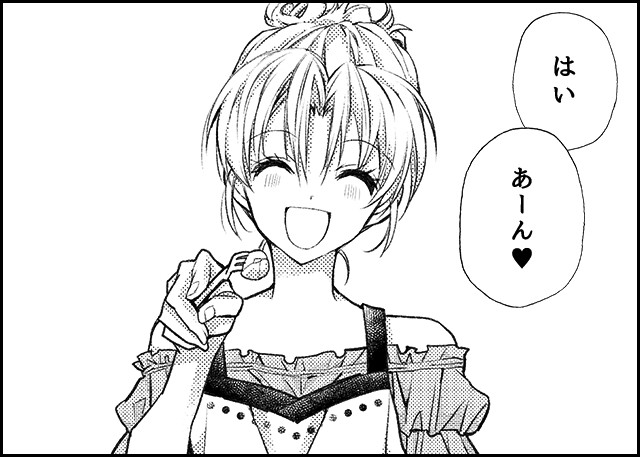 Readers familiar with the Sakigake!! Otoko Juku manga may scratch their heads as Edajima has 'died' numerous times throughout the series. The campaign website makes sure to set the record straight that while Edajima appeared to have died in the manga, he's resuscitated himself for this campaign. Also, just as Edajima can slow his aging process to extend his lifespan, his wife's age is also unknown as she is "eternally 21 years old."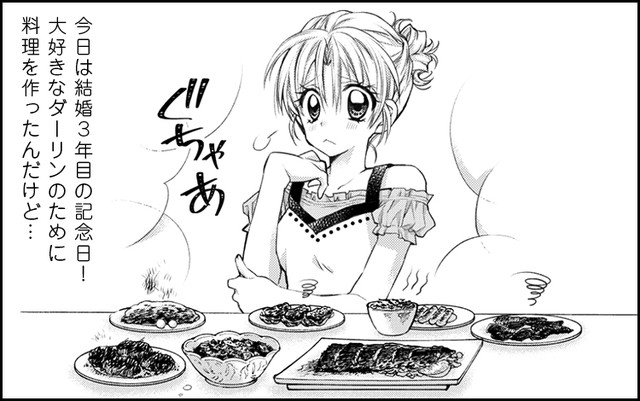 Poron works as a housewife but she isn't skilled in the kitchen. The manga shows how Poron surprises her husband by using Toss Sala to create enticing meals. The manga chapters also include recipes to try out.
[Via Nijimen]
---