News

Dublin Film Fest to Show Summer Wars, Redline in May

posted on

2011-03-23

13:59 EDT by Gia Manry
CineMagic 2011 to also screen
Laputa
, Haruhi Suzumiya film
---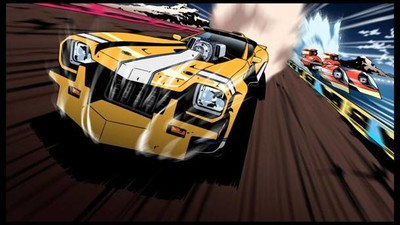 The CineMagic film festival in Dublin, Ireland has posted a schedule for the "We Love Anime" segment of its 2011 event, which takes place from May 11 to 18. The festival will show four anime films:
The Disappearance of Haruhi Suzumiya - May 13, 6:30 p.m.
Summer Wars - May 14, 3:00 p.m.
Redline - May 14, 6:30 p.m.
Laputa: Castle in the Sky - May 15, 3:00 p.m.
Tickets to each film cost four euros (about US$5.70) for attendees under the age of 18 and five euros (about US$7.10) for adults over the age of 18.
[Via Broadway World]
Update: URL corrected. Thanks, demonix.
---