News

Maho Tomita, Keisuke Ueda, Shōichi Honda Join Persona 3 Stage Cast

posted on by Sarah Nelkin
Yukari, Pharos, Ikutsuki round off cast for upcoming stage play of
Atlus
's RPG
---

Production company CLIE
announced
over Twitter on Tuesday that
Maho Tomita
(
Galaxy Angel Rune
theme song performance),
Keisuke Ueda
, and Shōichi Honda will play Yukari Takeba, Pharos, and Shūji Ikutsuki, respectively, in the upcoming stage play
Persona 3
: the Weird Masquerade ~Ao no Kakusei~ (Persona 3: the Weird Masquerade ~The Blue Awakening~), based on
Atlus
's Persona 3 video game.
Megumi Toyoguchi
,
Akira Ishida
, and
Hideyuki Hori
played the same characters, respectively, in the original
PlayStation
2 and PSP games.
CLIE had also confirmed that as of the announcement of these three cast members, the cast list is complete:
Shouta Aoi
as Male Protagonist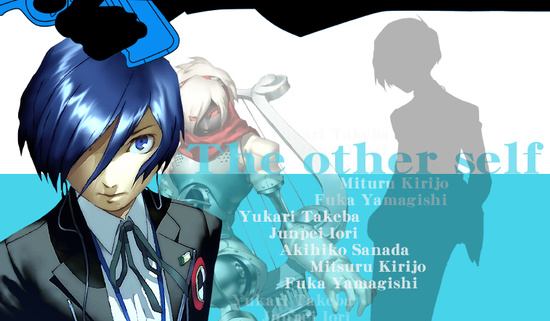 Maho Tomita as Yukari Takeba

Genki Okawa
as Junpei Iori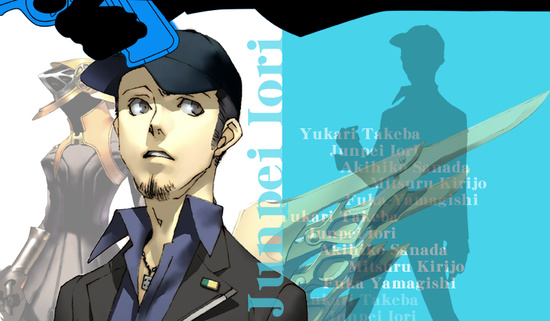 Asami Tano
as Mitsuru Kirijo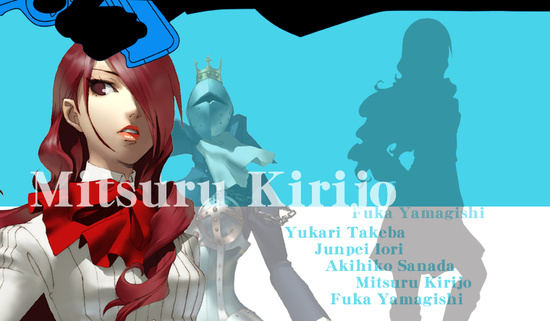 Yuuki Fujiwara
as Akihiko Sanada

Marina Tanoue
as Fuka Yamagishi

Kana Asumi
as Female Protagonist
Shōichi Honda as Shūji Ikutsuki
Keisuke Ueda as Pharos
The stage play, which will premiere next January, was
announced
at the Persona Music Fes 2013 in Nihon Budokan event in August with a pamphlet that reads, "When light, darkness, and music are interwoven... The masquerade will begin."
Persona series composer
Shoji Meguro
will be composing the music for the play, while
Shutaro Oku
will be in charge of casting. In addition,
Persona 4 The Animation
script-writer
Jun Kumagai
will be writing the scripts for the play. The play is being held between January 8 and 12.
The play's official
website
is currently accepting pre-orders for the play's premium seats which cost 10,000 yen (about US$100) and reserved seats which cost 6,800 yen (about US$70). Pre-orders for the Masquerade Seats, which allow audience members to be seated in a part of the play's stage, ended last month, but sold for 12,000 yen (about US$120). Casual seating tickets will be sold for the price of 3,000 yen (US$30) starting on October 27.
The play will have separate performances for the male protagonist (
played
by Shouta Aoi) and the female protagonist (Kana Asumi), and as such the two will not appear on stage at the same time.
The first anime film adaptation of Atlus's RPG will
premiere
in Japanese theaters on November 23.
---