Interest

Bandai Offers Undressable Free! Character Plushes

posted on by Bamboo Dong
Plushes come with removable t-shirts or tracksuits to reveal swimsuit look.
---
Bandai has released a series of Free! - Iwatobi Swim Club character plushes, and the best part is? You can remove their tops for that authentic, Speedo-wearing, fish-in-the-water team photo op.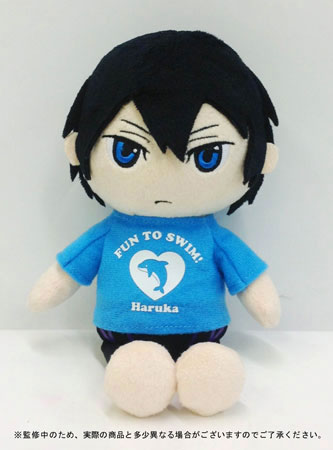 Plushes are available for all four characters (Haruka, Makoto, Nagisa, Rei, Rin), and come in either a t-shirt version, or a school tracksuit version.



The t-shirts plushes are selling for 1,100 ($11) yen, while the tracksuit plushes are selling for 2,200 yen ($23).
---